13 June 2017
A Week In My Life: Tom Lionetti-Maguire, Co-Founder of Crystal Maze Live Experience owner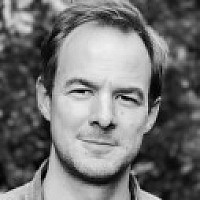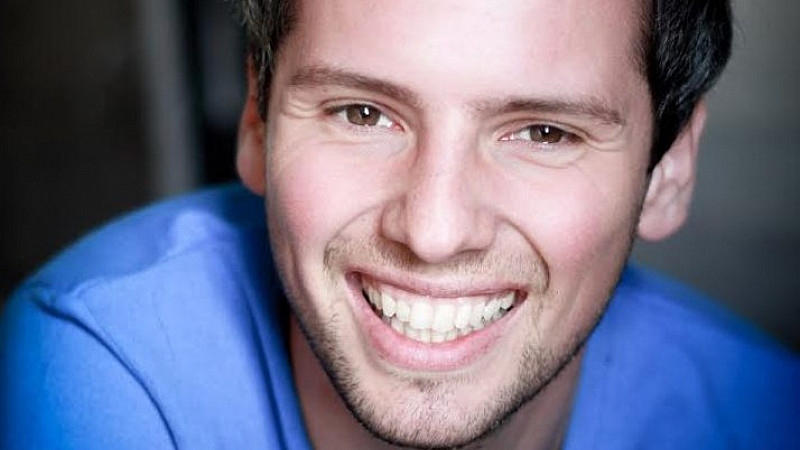 This week Tom Lionetti-Maguire, Co-Founder of Little Lion Entertainment which owns the Crystal Maze Experiences in the UK, runs us through a week in his working life. To suggest another senior media or creative figure for A Week In My Life, please email david@prolificnorth.co.uk.
Monday 5th June
In the afternoon I have a very positive meeting with the owner of a prominent theatre. This is for a new and exciting project which may tempt a move back into traditional theatre. A piece of new writing with a very exciting premise!
Tuesday 6th June
It's 7.30am and today I'm a little desk-bound so have strong coffee in my hand! Mind is already racing and I'm thinking we need to be injecting some of the challenges within the experience to the office, to keep on brand naturally... ahem.
Lots more marketing discussions and planning and a lot of finance meetings. Not my idea of fun, but you have to balance the books! I do get to play football with my 11-a-side team at the end of the day, which is a much-needed release.
Wednesday 7th June
Manchester is my second home and I'm there generally about half of the week. It's an early start as I get the train up from Euston first thing. Today is about getting the latest from the venue and catching up with various departments. A few of our staff were directly affected by the city's recent atrocities and of course the venue, like all other arts venues in Manchester, is still on high alert. I was working in Russell Square round the corner from the attacks in 2007 and was so proud to see the same abundance of resilience and camaraderie in Mancunians as I did in Londoners over those two horrible occasions.
Thursday 8th June
Today is kick-started doing a walk through the experience to check all is in order ahead of today's guests and I've got to be honest, I still have to pinch myself as I whizz down the giant slide and tip the sand out of my shoes in the Aztec zone, that I get to call this 'work'. The rest of the day resembles something a little more grown-up as I have a series of meetings across the City. I catch up with our PR agency at OGS to talk about some very cool summer stunts we have planned in the Greater Manchester region followed by a couple of press interviews and some media show rounds on site. I will never bore of the initial reactions you get from everyone the second they step foot inside the venue.
Friday 9th June
I've got a flurry of meetings all over the place today and first up, I meet with the founder of one of the most successful UK hospitality companies to discuss an unbelievably exciting potential co-production. This would merge the worlds of theatre, immersive and luxury experiences to become possibly become one of the world's most exclusive adventures. It's a great start to the day...
In the afternoon I meet a casting director and a VP at Warner Brothers to discuss plans for Little Lion Entertainment next year, which may see a foray into feature films. It's a brave and exciting new world which is full of pitfalls so information gathering and laying solid foundations is crucial before really dipping your toes in the water. My mind is in over-drive and the future is looking beyond exciting. Not enough hours in the week really, but another bloody good one in the bag!