13 March 2017
Betfred goes live ahead of Cheltenham Festival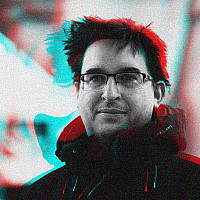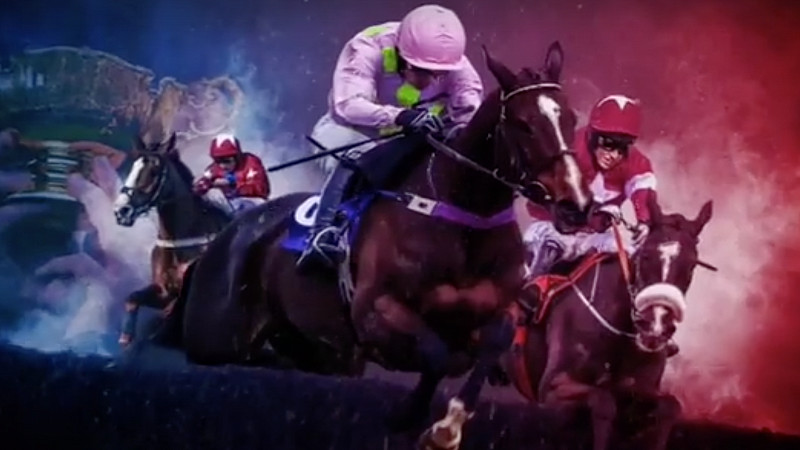 Betfred has broadcast a live studio show on Facebook and into its stores - a first for a bookmaker.
"Cheltenham is our most important week of the year. Cheltenham Preview Evenings are very much of the build-up but no one ever does them for betting shops," Mark Pearson, Betfred's head of media, told Prolific North.
"This year we decided we wanted to make it bigger and it will also be broadcast on Facebook live. It was broadcast from our purpose built studios at Media City - on the panel were trainer Neil Mulholland and jockey Jamie Moore. Tom Lee from RTE gave betting analysis and we did interviews with all the top trainers."
The Cheltenham Festival runs from 14th to 17th March and Pearson added that the point of going on social media as well, was to make it more of an "event."
"What makes it unique for the betting shop is that we also want for our customers to get involved whether they are in one of our 1682 shops or watching at Facebook.
"Facebook live is a great way to get to a wider audience, our Betfred Super League preview was watched by over 20,000 viewers. Hopefully we'll catch some casual racing fans on Sunday night."
The Super League preview was the firm's first major investment in doing a live into social media, with a multi-camera shoot and a number of guests and pre-recorded inserts.
"The lessons we've learnt so far is try and transfer your broadcast standards to your social media broadcasts. There's a lot out there and well produced shows stand out," continued Pearson.
"We find these channels are a great way for brand exposure. We are especially keen to use them around our sponsorships. We like to promote the sport and then by association they see our brand. Last year at the Betfred World Snooker Championship our videos were watched by 9.8 million people around the world."