08 February 2016
Hotwire's Clare moves north to lead digital at Fox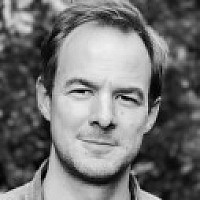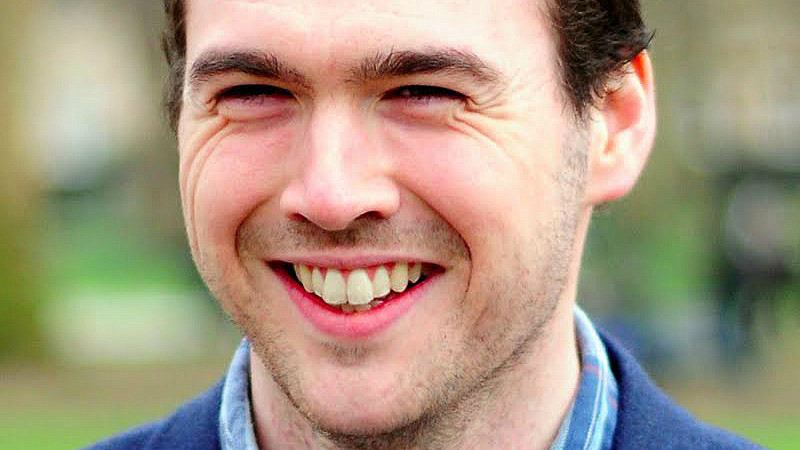 B2B agency Fox has appointed David Clare as digital marketing director.
Clare joins from London agency Hotwire and was recently included in PR Week's 30 Under 30 annual list.
David Clare
In his previous role, he led the strategy and planning for FTSE 100 clients, specialising in online communications. He has also held roles at agencies including Blue Rubicon, Nitro Digital and 33 Digital, working with clients including GSK, FT.com and Facebook.
At Fox, Clare will lead the online strategy for clients including Brother UK, Bright HR, TMD Friction and Speedy Hire, as well as being responsible for growing Fox's digital division.
Ben Fox, director at Leeds-based Fox Agency, said: "Effective B2B marketing is increasingly focused on intelligent digital strategy. Fox is committed to being a leading light in this area which is why we have recruited one of the top online marketers in the UK today.
"David will run the strategy for current clients and be instrumental in growing the digital division and securing new business. It's certainly a coup to be bringing in David with the only downside being the fact he likes Bon Jovi – however, nobody's perfect."
Clare added: "Fox is a very talented B2B marketing agency with a strong focus in digital communications. It's exciting to be in a position to drive growth in the agency's online marketing division, and be a part of Fox becoming one the top five B2B marketing agencies in the UK."