02 December 2015
New Oldham startup hub aiming to be 'Shoreditch of the North'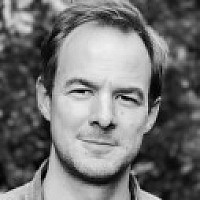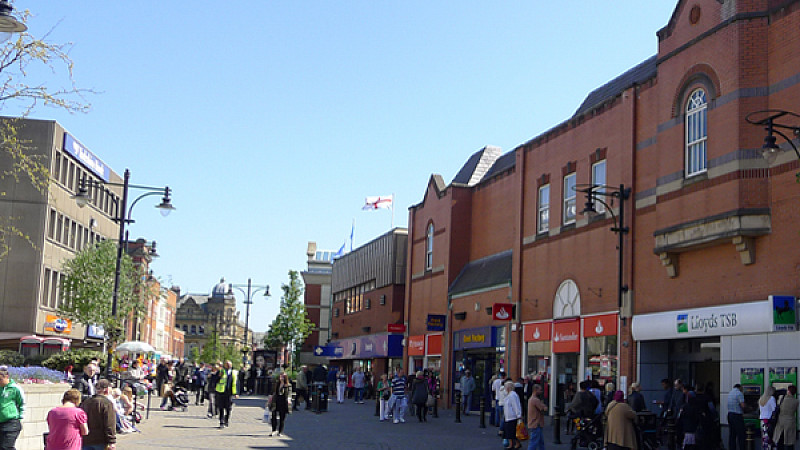 A new digital enterprise hub is set to open in Oldham with a vision to be the 'Shoreditch of the North'.
The initiative is a joint enterprise between Oldham Council and Wayra UK, part of the global Telefónica Open Future_ network.
Both parties would share a new, council-owned building giving low cost and flexible workspace for small to medium-sized digital startups.
The council is now seeking approval to allocate up to £200,000 towards the costs of the scheme.
"The Greater Manchester area has the scale, influence and talent required to incubate a large startup ecosystem," said Gary Stewart, director at Wayra Open Future_ UK.
"By joining the Telefónica Open Future_ family, startups in Oldham will be able to take advantage of ready-made networks and the Telefónica Open Future_ model, which supports startups at different stages of growth, from small funding for students, to large venture capital deals. Our ultimate goal is to create a Shoreditch of the North."
Councillor Jean Stretton, Oldham Council's Deputy Leader, said: "These are exciting plans that could create a fantastic focal point in Oldham where SMEs' microbusinesses and people with great concepts can all innovate, grow and collaborate together."