12 November 2014
BetterYou website ad ruled inaccurate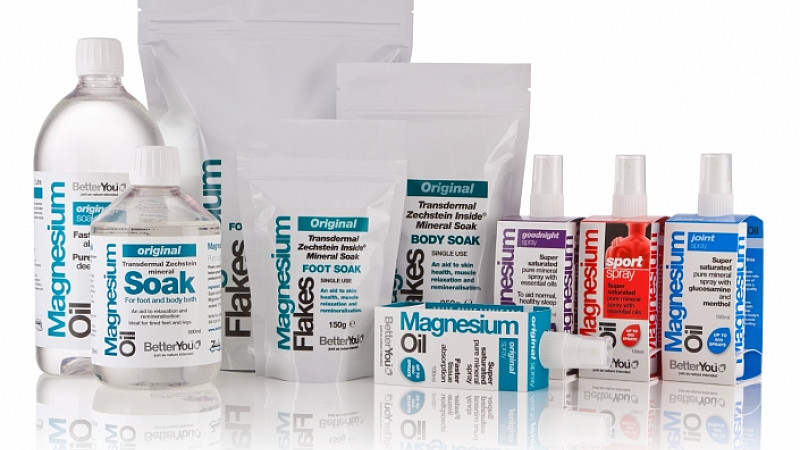 A Barnsley company has been told it must remove its magnesium supplement advertising after a doctor prompted an investigation into its claims.
The website www.betteryou.com, for health supplements, had been claiming its product would give users higher magnesium levels, saying:
"Transdermal delivery has been proven as the most effective method of supplementation outside of a hospital environment, increasing the body's magnesium levels up to five times faster than oral supplementation. This means the positive effects of magnesium are felt faster."
Following the complaint from a physician, the Advertising Standards Authority (ASA) investigated and has today ruled that the advert most not appear again.
"We did not consider studies undertaken on competitor products, pre-trial protocols, in vitro testing and laboratory analysis of BetterYou's products were suitable to substantiate their claims because they were not related to the analysis of their product on human volunteers. We were concerned that the studies conducted with BetterYou's magnesium products on human volunteers contained a number of omissions and methodological flaws. "
You can read the full ruling here.