18 December 2018
Jose Mourinho becomes the Special 'Gone' in Paddy Power's reactive print ad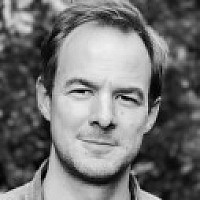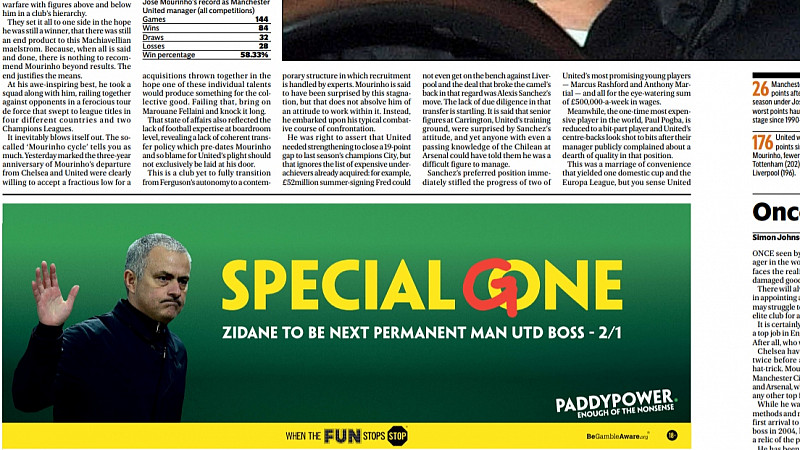 Paddy Power showed a quick turn of pace to adapt a campaign in the Evening Standard featuring the just-departed Jose Mourinho.
Despite the news of the Portuguese's sacking by Manchester United breaking at around 10am this morning, the betting company managed to change their ad to read 'Special Gone' alongside the odds on Zinedine Zidance to be the next Old Trafford boss.
ESI Media's head of sponsorship, Steve Cording, said: "We are constantly striving to find ways to both inform and entertain our audience in as many new ways as possible. Being able to react to stories, in particular sport which is so fast-paced, is a real USP when we are talking to brands about partnerships."
Paddy Power-Betfair have sponsored the Evening Standard's football coverage for the past three seasons in a deal brokered by Mediacom.