23 January 2018
Leeds journalist launches content marketing agency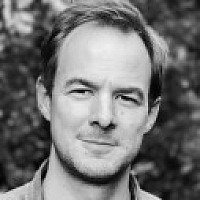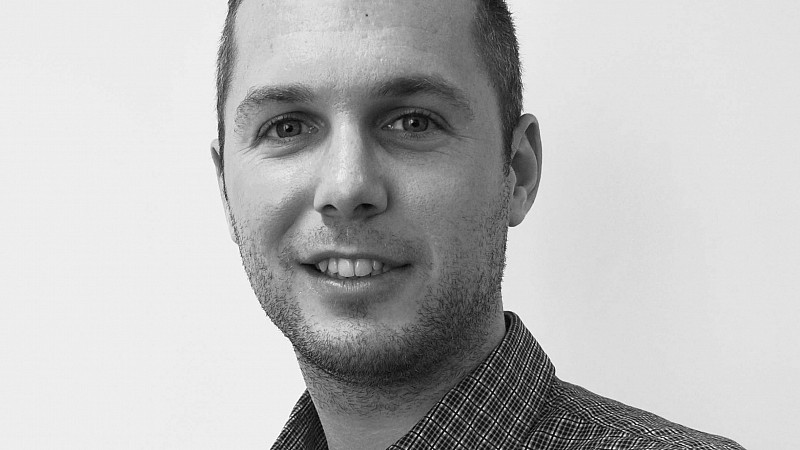 A new content marketing agency has launched in Leeds.
Ghostfoundry, founded by journalist Martyn Hannah, is building a network of professional writers - known as ghosts - who are experts in their field.
It provides businesses with a range of content marketing solutions including blogging, press releases, thought leadership articles and general copywriting, as well as search engine optimised content.
The agency also offers link-building, digital and traditional PR, and content distribution.
Hannah previously worked as editor of Pageant Media's EGR North America, a B2B publication covering the regulated internet gambling industry in the US and Canada. 
He said: "Our unique global network of professional writers means we can match individual businesses with wordsmiths that are experts in their sector, ensuring the content we create is of the highest possible standard.
"We look forward to working with businesses across the Yorkshire region, helping them to unlock the power of content marketing."