06 November 2017
BBC Look North veteran to retire after 52 years in journalism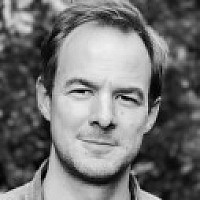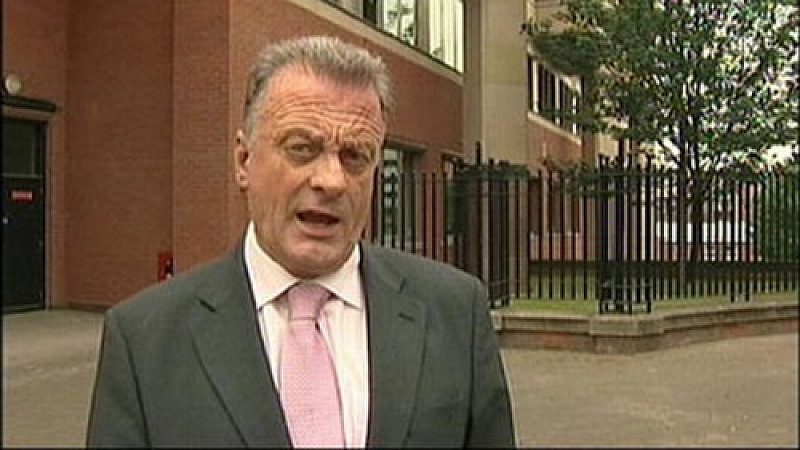 BBC Look North correspondent John Cundy is to retire after over half a century as a journalist.
Cundy, 69, started on the Warrington Guardian series in 1965 before moving to the Liverpool Daily Post and Echo.
He joined BBC Radio Merseyside in 1974 where he worked as a news producer, newsreader and presenter, then going on to BBC Radio Scotland before an 11-year stint at Radio Leeds.
He became well-known in the region at Look North, first as community affairs correspondent in 1991 and latterly as a news correspondent. He made his reputation as crime correspondent, covering some of the biggest stories in Yorkshire's history, including the murder of WPC Sharon Beshenivsky; the search for Shannon Matthews and the Bradford riots in 2001, when he was the only BBC reporter in the midst of the worst civil unrest seen in modern Britain.
Cundy also covered the aftermath of the Hillsborough disaster, having witnessed the tragedy first hand from the Leppings Lane end.
Tim Smith, acting Head of BBC Yorkshire, said: "To work for more than 50 years as a journalist, much of it in one of the most high profile roles in Yorkshire, is a magnificent achievement. John's colleagues look up to him; people he has interviewed respect him and most importantly of all, viewers trust him. John's experience and knowledge of some of the biggest stories which have happened in Yorkshire are unparalleled. This really is the end of an era."
Cundy's last day with Look North will be Friday 19th January, just before his 70th birthday. In the build-up to his retirement, he will present a series of reports looking back at some of the biggest stories he's covered during his career.