25 October 2017
Huddersfield reporter recounts sexual assault ordeal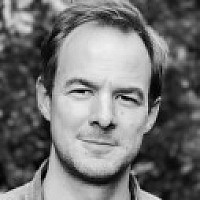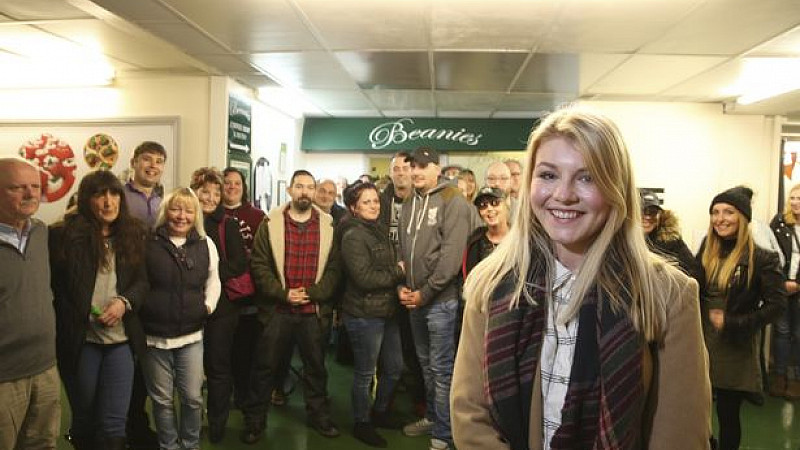 Huddersfield Examiner reporter Susie Beever has written about how a man tried to rip her shirt open while she was conducting a vox pop in the town last month.
Beever was writing in the wake of the allegations against movie mogul Harvey Weinstein and the #metoo hashtag on Twitter, with which men and women have shared their experiences of sexual abuse.
She wrote: "One day last year I was on a job on Bradford Road in Fartown. As any reporter would, I was chatting to local residents after a homeless lady had sadly been found dead on the street. One man I spoke to was with two friends. He came over and introduced himself.
"I was uncomfortable from the start. But dealing with difficult people is an unwanted yet inevitable aspect of journalism, so I carried on chatting and trying to bring the discussion back to the issue at hand.
"Instead this man kept pushing it, being sleazy and making vile comments about my body. Here I was, trying to collect tributes to a woman who had died in the most tragic of circumstances and have a serious conversation. I couldn't believe the gall. And that's when he grabbed my shirt and tried to rip it open."
Beever said she reported the assault to police officers at the scene but nothing was done.
"I immediately ran off and went to speak to police officers stood by the police tape at the scene, explaining what had happened," she added. "All I received in response was a shrug, and told there was nothing they could do."