About WRG
WRG is the creative engagement agency that engages audiences through the creation and delivery of live experiences, strategic communications, video and interactive content.
We have more than 150 staff with offices in Europe and the US and we have over 30 years' experience working across categories including: Healthcare, Energy, Technology, Luxury, Retail, FMCG and Financial & Professional Services.
We're part of The Creative Engagement Group, a group of communications companies united by the philosophy and methodology 'Create Unforgettable', an approach focused on engaging B2B and B2C audiences with memorable content.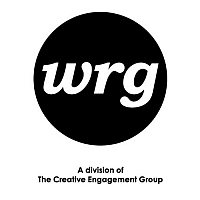 We create memorable experiences that evoke emotions, shape opinions and make things happen. Live events. Exhibitions. Employee engagement. Video and digital content.
Meet the Team:
Russ Lidstone
Chief Executive Officer
David Sharrock
Chief Operations Officer
Mark Gass
Group Executive Creative Director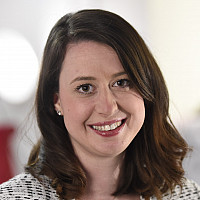 Gemma Lowry
Head of Hybrid & Virtual Events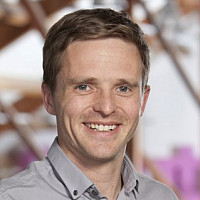 Mark Jackson
Head of Environments
Tim Collett
Head of Live Events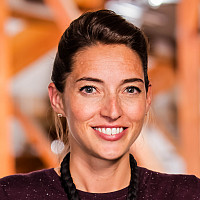 Madelaine Allen
Client Engagement Director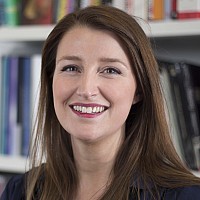 Chi Siroko
Logistics Director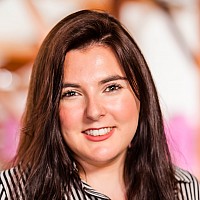 Hannah Parkinson
Marketing Manager