About Vision One
Vision One is an award-winning strategic insight agency with offices across the UK including London and Liverpool.  
With a passion for discovery, we help companies grow by bringing the customer into the heart of the business and decision-making process.
Since our inception 20 years ago we have been delivering first class business insights, pioneering new techniques, unearthing new cultural & brand insights and learning what makes customers tick.  
We value long-term partnerships and enjoy working with like-minded clients and partners who want to discover new insights & ideas.
Our areas of expertise include; Brand strategy and development, Marketing Communications, New Product Development and Cultural trends and insights.
Meet the Team:
Tony Lewis
Managing Director
Jas Gidda
Commercial Director
Victoria Wood
Head of Qualitative Research
Alex Brown
Project Manager
Elle Trainer
Project Manager
Kendra Furey
Senior Research Executive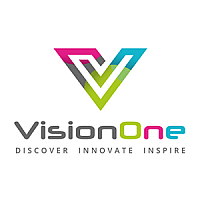 Please get in contact if you would like to discuss potential research needs or find out how we could help your business
I have thoroughly enjoyed working with Vision One. They are very helpful, knowledgeable and approachable. I would definitely recommend their services.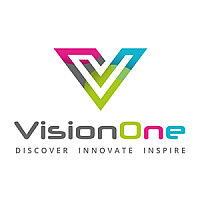 Here are some of the interesting research videos used on our website. Recommended viewing for anyone interested in the field of market research, including; marketing, strategy, branding, psychology, behavioural economics etc.
Federation of Small Businesses
Vision One are a very experienced, knowledgeable and quality research agency. They are methodical in their approach, always looking for the best way to approach a particular area, and genuinely go the extra mile for their clients. They continue to want to bring something extra to the table and push themselves to add value where they can. I would and have recommended them to other businesses seeking their expertise.
I'd really recommend this agency. From enquiring about our market research project they sought our to really understand our questions and needs. Results were delivered really quickly without compromising quality of research and delivery of results.
News and Features Related to Vision One