About Venditan
We are Venditan. A team composed of some of the brightest minds in technology in the UK, delivering award winning eCommerce solutions to ambitious retailers and distributors.
After acquiring Docnet in 2015, we expanded rapidly, focusing on retailers who were ambitious to grow their business. Setting us apart is our start-up mentality and drive, underpinned by years of experience in retail and eCommerce.
The market is saturated with fragmented eCommerce systems – platforms that only provide a partial solution for retailers looking to grow.
Seeing this gap in the market, we set about creating real change for retailers and distributors – a full end to end solution to manage their entire operation.
We've had the pleasure of working with some fantastic clients over the years, helping them grow in their sectors through our proven methodologies, cutting edge technologies and state of the art eCommerce websites.
Based in Manchester, we're proud to be at the beating heart of a city renowned for innovation and progression. People and community are at the centre of everything we do here, developing a culture that everyone wants to be a part of.
Bringing a wealth of experience in technology and retail, our Managing Director John Coyne and Founder Chris Maule came together to help retailers and distributors with their most fundamental problems.
Brilliant things happen when you work with Venditan.
Meet the Team: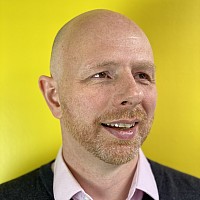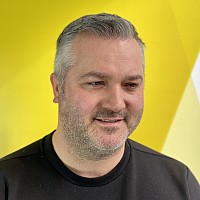 John Coyne
Managing Director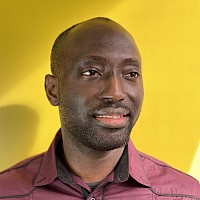 Kamda Abudu
Head of Engineering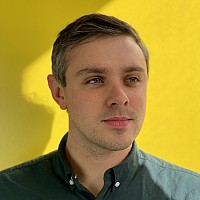 Mike Simcoe
Head of eCommerce Development
Transfer your website to Venditan Commerce today, and we will complete the onboarding workshops for free.
Contact us today to find out how we can help you thrive in these unusual times.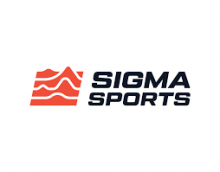 Venditan has been central to our business since 2011, and we use their technology across all areas of our business. We have been able to substantially grow our stockholding along with sales revenue whilst maintaining efficient processes.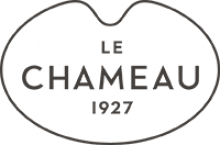 We have ambitious plans for this great brand, and the Venditan technology allows us to cater for our traditional B2B customers efficiently, whilst the international websites they have built allow us to sell directly to consumers globally.
News and Features Related to Venditan