About The&Partnership
The&Partnership Manchester are a full-service agency dedicated to delivering our unique agency model known as The&Model.
The approach brings Creative, Strategy, Media and Production together into one team, removing silos and allowing us to say no to unnecessary expenses, no to a them and us approach and no to mediocre work.
By bringing these disciplines closer together, we're able to put Tech & Data at the heart of everything we do - continually reviewing and optimising to ensure we always have the best work in market for our clients. 
Meet the Team: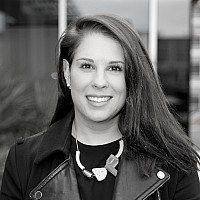 Carolina Gutierrez
Client Services Director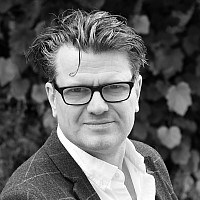 Andy Bunday
Creative Director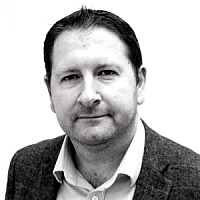 Mark Varley
Media Client Lead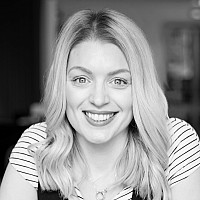 Ainsley Harvey
New Business Account Director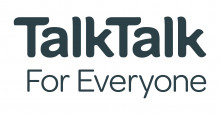 They're not just part of our marketing; they're an integral part of our whole company.
The joy of working in this partnership also gives us the flexibility to grow and even change talent as our objectives evolve – specifically in the digital and content area which is becoming increasingly important in a quad play environment. The addition of a dedicated on-site studio has helped my team deliver day-to-day comms much more efficiently.
News and Features Related to The&Partnership