About Revolution Viewing
We're proud to be the most-used rich media provider in UK Higher Education - and we're very excited to have recently launched our research-informed, sector-leading Virtual Experience Platform: Vepple.  
Delivering on the outcome of our primary research study, our new software platform combines a campus tour (integrating existing 360s, video and photography), with events (live or pre-recorded) and live Q&A - all whilst delivering a personalised journey based on the individual choices of the student. Students can access all of these elements in one place; universities manage all aspects via a client dedicated CMS.  
Over the past fifteen years we've worked with over 110 universities - and Vepple is the culmination of our experience and efforts. We're deeply passionate about making a difference in the sector and we look forward to demonstrating the positive impact this product can have on any university that wishes to attract, engage and convert students. In doing so, we're proud to help our clients to empower prospective students to make life-changing decisions.  
Meet the Team: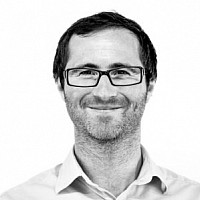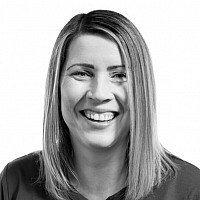 Jennifer Ferrier
Client Services Director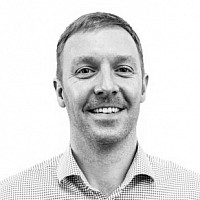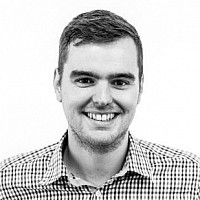 Jonny Harper
Technical Director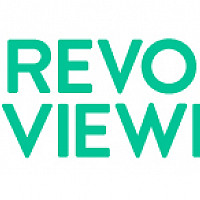 Craig Nathan-Moss
Account Director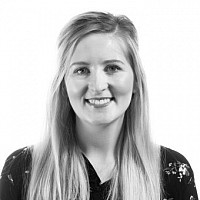 Naomi Wiles
Senior Account Manager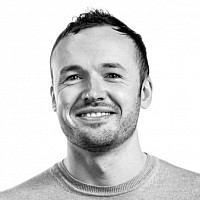 Nick Hancox
Account Manager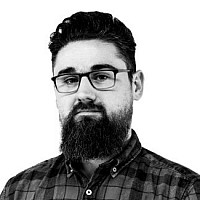 Jacob Thornton
Marketing & Communications Manager (interim)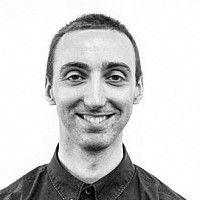 Andrew Walker
Digital Operations Manager

Nottingham Trent University
We love our virtual experience, it looks great and we think it's sector leading. This is a testament to working with the best brains at RV who know what is out there and who worked with us to implement the best elements of what already existed. We were blown away when we ran our first virtual open day event on the platform in June 2020 - we had over 6,000 unique visitors in that one day and the average session duration was over 11 minutes. We are really pleased and can't wait to see the impact on our enrollment stats!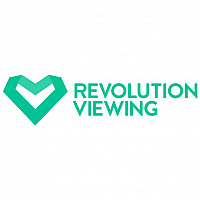 Featured projects
We take pride in every single project we work on – here's just a taste of what we can do.

We're really pleased with the video and have received good feedback from all parties that have seen it. We've even had a lady get in touch who wanted to buy on the site! We wanted a video that would sell the lifestyle on offer at the development and we definitely feel this has been achieved. There have been two pieces of criticism, both of which we're aware of; there is no focus on the house available and it very much targeted the white middle class. We were aware of these from the outset and they were conscious decisions." .... "I think we all enjoyed working with RV and found the gantt chart useful as it provided details of when we needed to feedback and meant we could put meetings in the diary in advance. At times, it would have been useful to have longer to feedback but I appreciate that we were working to a tight deadline.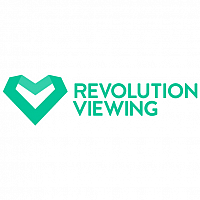 Sign up to one of our specialist mailing lists for news, views and exciting developments at Revolution Viewing
News and Features Related to Revolution Viewing