About NABS
NABS is here to improve the wellbeing of everyone in the advertising and media industry.
We've been pioneering wellbeing work for decades, in the knowledge that supporting people's wellbeing enables them to thrive at work. When people move from states of distress to states of thriving, they perform better, they're more creative, they're more likely to stay in their roles and to do well. The individual, their organisation and the whole industry benefits as a result.  
NABS offers career coaching, Talks, Masterclasses, grants, speed mentoring and a confidential Advice Line. We're also driving forward culture change in the industry, advocating for more flexibility (working parents) and more diversity as well as being a founding partner of #timeTo, an initiative created to stamp out sexual harassment in our industry.
Meet the Team: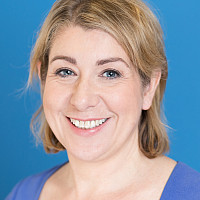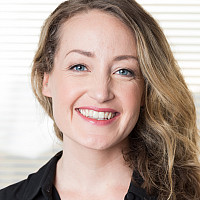 Lorraine Jennings
Director of Services and Talent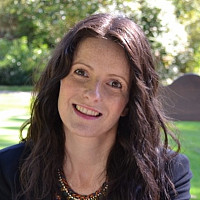 Nicky Harris
Director of Strategy and Development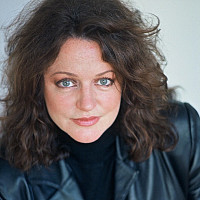 Kate Harris
Regional Director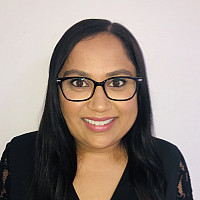 Sara Patel
Director of Fundraising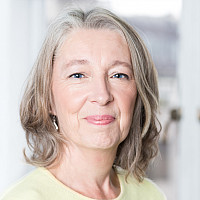 Annabel McCaffrey
Head of Support
We offer expert, impartial and friendly advice. We also work out what's best for you and provide practical solutions. After all, we're passionate about this industry and we recognise it can only be as good as the people who work within it.
NABS was founded in 1913 and is a registered charity (registered charity number 1070556).