About Lesniak Swann
Unfair Competitive Advantage for B2B Brands  
Lesniak Swann partners with B2B brands to understand the emotions and motivations that drive their audiences, harnessing these with creativity and technology to build unfair competitive advantage.    
We're here to help B2B brands grow, so naturally there is a strong commercial focus to everything we do. All activity is closely tracked through to pipeline value, closely aligned with business KPIs, and has delivered some fantastic ROI for clients.  
B2B marketers often face complex challenges, such as lengthy customer purchase cycles, multiple customer personas and large product ranges. We relish tackling these – helping clients to cut through the confusion to produce clear, impactful marketing.  
We do this by leveraging our "relevant + engaging = effective" philosophy to produce creative that resonates with the needs and expectations of your audience; engaging them on a human level to foster customer acquisition and loyalty.
Meet the Team: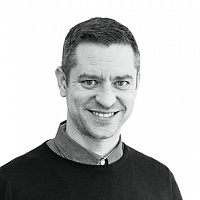 Mark Lesniak
Co-founder & Creative Director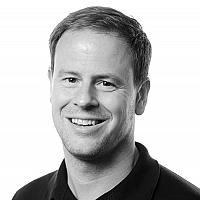 Alex Swann
Co-founder & Managing Director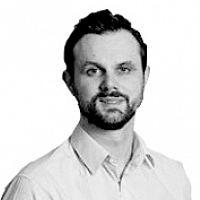 Matt Hicks
Head of Strategy and Content
News and Features Related to Lesniak Swann