About igniyte
Igniyte was founded in 2009 by entrepreneur Simon Wadsworth. In the early days, we carried out online reputation work for a number of clients in the UK.  
The growth of online life was making it essential for businesses and individuals to have a strong online reputation. So, we hired and built a team of experts – a combination of SEO, PR, content and technical colleagues – and became specialists in online reputation management.  Today, Igniyte is a leading authority in online reputation management, working with businesses, brands, high net worth individuals and business owners who operate and live and work in the UK, Europe, Africa, the UAE, the US and Canada.  
Our key spokespeople regularly feature in specialist and national media, as well as producing thought-leading e-books and guides on the latest research and practical advice on managing reputation online.
Igniyte is passionate about people, businesses and brands being represented fairly online.  We know that the online world isn't fair. Every day we see the damage that bad press, negative reviews, social media chatter, trolls and more do to businesses, brands and people all over the world.  And we know exactly what tools, tactics and activities are needed to help you recover from a reputation hit, repair your reputation and protect it. 
Meet the Team: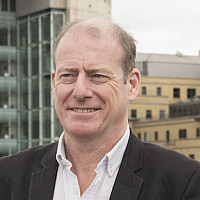 Simon Wadsworth
Managing Partner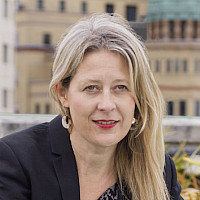 Roz Sheldon
Managing Partner and Head of Client Services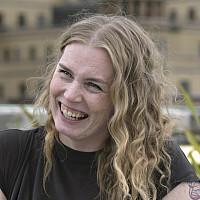 Claire Beaumont
Head of PR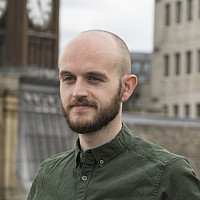 Andy Hulland
Account Director

Turner Little are a local business and we recognise the value of positive online presence to succeed. We have worked with Igniyte for the past 2 years to initially gain control of page 1 in Google and to continue to promote a positive online presence. We happily recommend Igniyte and their services to anyone in future.
Global Nuclear Fuel Company
Igniyte is a hidden gem in the north of England who offer expert services at a very reasonable cost. They have a can do' attitude and work flexibly to ensure they meet their customers needs. "We have been incredibly impressed with their management of our Global Reputation Review and would recommend their services to any other global organisation.
UK property management company
Igniyte were very thorough at briefing stage so that they could deliver a service that was tailored and specific to our needs. You can tell immediately that they are experts in what they do and I felt at all times in safe hands under their expert guidance."
News and Features Related to igniyte