About ICS-translate
ICS-translate is an IS0 17100-certified translation and language services agency based in Leeds.  Across 80+ languages, our 1000+ linguists connect brands with their global audiences.    
With a relentless commitment to quality and depth of industry expertise, ICS-translate is trusted by brands who demand a superior level of service that is fully integrated with digital strategy.    
We work at global scale, working across a wide range of language services and translating approximately two million words of content per month while specialising in some of the most tightly competitive industries around - entertainment, eCommerce, health, travel and more.    
Meet the Team: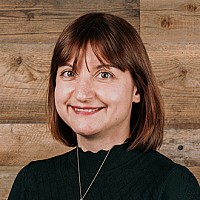 Zhanna Zaytseva
Director, ICS-translate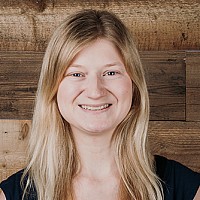 Frances Hockin
Senior Client Account Manager
Maria Savelieva
Senior Client Account Manager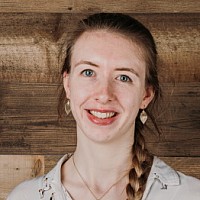 Emma Booth
Client Account Manager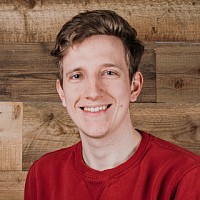 Jack Kelly
Client Account Manager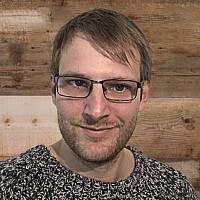 Daniel Rennie
Client Account Manager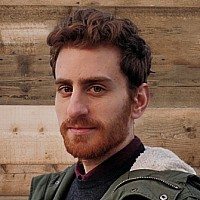 Luca Tinnirello
Client Account Manager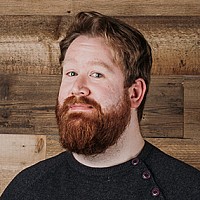 Martin Calvert
Marketing Director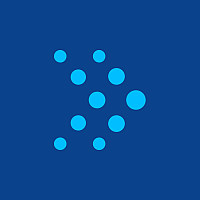 Specialist Sectors
There's no substitute for industry expertise. Our proven translators work across all sectors to build complete trust with your international customers.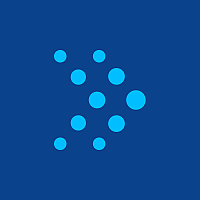 We are always looking to expand our team with exceptional talent.
Keep an eye on our Careers page for the latest openings.