About hedgehog lab
We are a global digital product consultancy that solves problems for the world's biggest brands and enterprises with digital products on mobile, web and connected platforms.
 With over a decade's experience in technology, design and product development, we're experts at delivering digital solutions that deliver real, demonstrable business impact for our partners.  
Whether it's iOS, Android, web, immersive or voice, our exceptional design and engineering credentials have helped some of the world's biggest organisations to challenge their status quo and provide digital experiences that have transformed their businesses.  
Our passionate and award-winning team across offices in Newcastle Upon Tyne and Boston has delivered industry-leading results for household names all over the globe including Santander, Microsoft, Deliveroo, Kodak Alaris, AkzoNobel, Deliciously Ella, AJ Bell and many, many more.
We've been solving problems for some of the biggest brands for over a decade. Here are some examples of our work.
Meet the Team: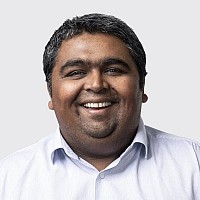 Sarat Pediredla
Chief Executive Officer & Co-Founder
Yousaf Khalid
Chief Operating Officer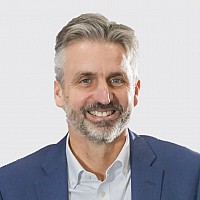 Martin Porton
Chief Financial Officer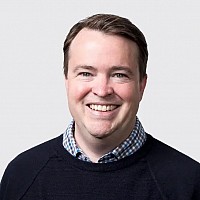 Patrick Richardson
Managing Director, Americas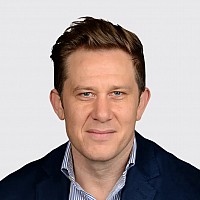 Daniel Codd
Head of Global Sales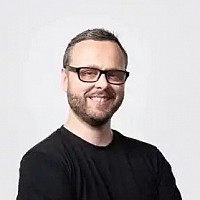 Ray Clarke
Head of Design
Catherine Jordan
Head of Client Engagement

They were very responsive to changes and requirements throughout the project.                                         
Our team live and breathe technology.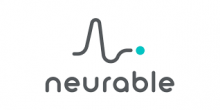 This is — by far — the best partnership I've had with another vendor.                                              

Overall, they made the project really easy for me. I knew they were doing what we needed.
The team was motivated and showed a great level of commitment.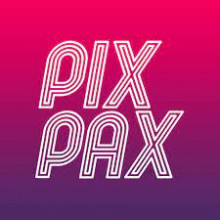 They take pride in making their work as consumer-centric and engaging as possible.

 
News and Features Related to hedgehog lab