About eclipse marketing
At eclipse marketing we provide cost-effective and innovative marketing solutions that suit your needs.
We don't believe that budget should be a barrier between you and your goals. At eclipse we want you to grow with us through our innovative marketing solutions.  We've scoured the galaxy to find experts in graphic design, web development, marketing and content creation who can help your business to take off.
Our team works closely with you to develop an in-depth knowledge of your brand and deliver a personalised solution.  
Whether you need a new mobile app, a rebrand or an eye-catching ad campaign, we execute all that we do with expertise and passion.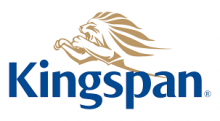 Kingspan Industrial Insulation 
Having worked with the eclipse team on another website project, I was confident that they could provide what I was looking for, for the Kingspan site. Eclipse were forthcoming with ideas and recommendations yet accommodated my requests easily. It was imperative that the new site not only looked good but was easy to navigate around and easy for our customers to make enquiries.
Meet the Team: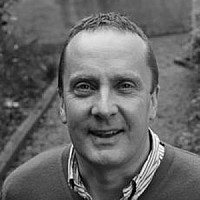 Mark Astbury
Managing Director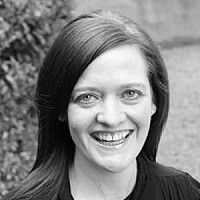 Nikki Hilton
Digital Strategy Manager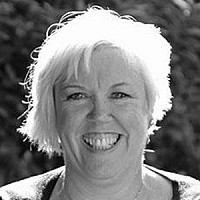 Julie Gregory
Senior Account Manager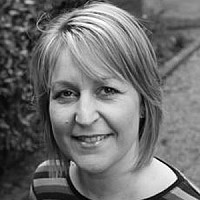 Lyndsey Hart
Studio Manager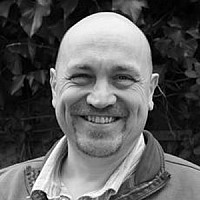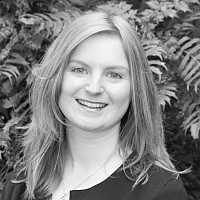 Laura Leonard
Senior Graphic Designer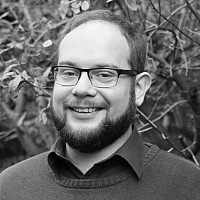 Will Chiswick
Senior Front-end Developer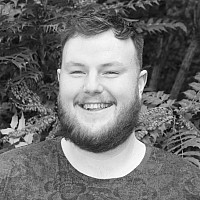 Pete Thornton
Content Manager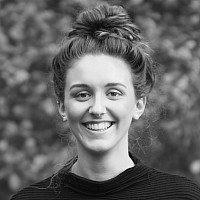 Elsa Maughan
Account Executive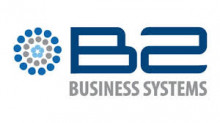 At last, we've found a marketing agency that fully understands our business! Eclipse marketing handle all of the PR for B2 Business Systems and our sister company Docucentric. I drive a hard bargain and even with a relatively small budget, the eclipse team have maximised every PR opportunity for B2 both in trade press and local press. Julie, Matthew and the eclipse team are an absolute pleasure to work with (I don't see the eclipse team as an external agency, they are part of our in-house Marketing team!).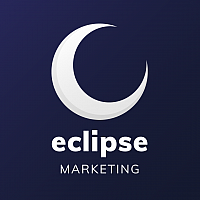 Welcome to our blog where you're only ever a few clicks away from the latest news and updates from the world of eclipse.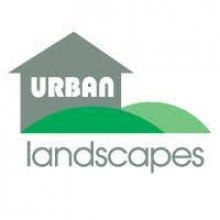 Eclipse have expertly guided us through a new website build, SEO, social media strategy and general marketing material requirements. They now intuitively know what we want - we are consistently complimented on our website and branding. We know we are not the easiest to work for but the team have professionally persevered resulting in a great working relationship that we hope will continue long term. Highly recommended! 

The team at eclipse have provided us with an excellent service for several years providing a full digital marketing service from updating our website to updating all of our social media platforms.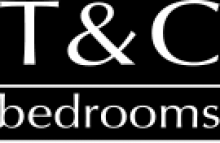 Fantastic from the very start. We are constantly reminded how good our website is from our customers feedback. always available on the phone to update any changes that we require. A big thank you to all at eclipse.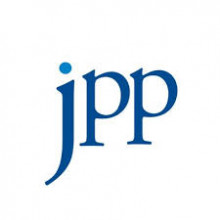 I cannot recommend the team at eclipse highly enough. Their creativity, professionalism and expertise is why we work with them time and time again.Eclipse are a team of experienced, motivated, creative professionals. A pleasure to work with. They WILL add value to your business with their innovative marketing tools and strategies. ⭐⭐⭐⭐⭐