About Delineo
At Delineo, we help clients define business problems, developing solutions to those problems and deliver new ideas, customer experience and inbound marketing that drive business growth. The way we do this, allows us to work closer with clients, so businesses get to those solutions quicker and more efficiently than they would normally.
Meet the Team:
Stephen Frater
Managing Director
Julia Ingham
Finance Director
Sam Rowlands
Client Services and Board Director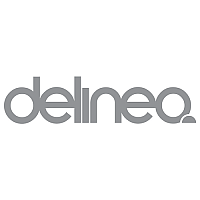 Why you need to stop giving your blog titles snore names
Ever written a brilliant piece of content, then been stumped when it doesn't receive the click-through rate it deserves?