About Create8
Oh, hi there! We're Create8 Manchester, we connect the dots for brands with big ambitions.     
We're not your run-of-the-mill design and web agency – we're innovators who treat briefs with an open mind, crafting something totally original.    
There's no point settling for the tame, the traditional. It's been done. Brands today need to be bolder than ever. They need guts, imagination and perseverance. That's the only way to stand out, and be too good to pass up.    
We make it easy. Create8 craft unforgettable branding, marketing and web design for your business. We get hands-on with your brand until it bends convention at every turn.
Go on, give us any challenge.
We'll advise, experiment, and have a laugh while we do it. 
Meet the Team: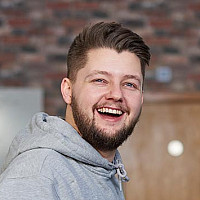 Pete Screeton
Creative Director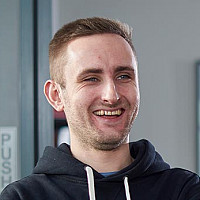 Alex Taylor
Creative Director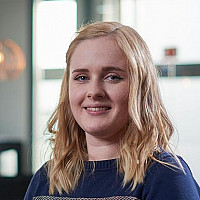 Sami Taylor
Graphic Designer / Ilustrator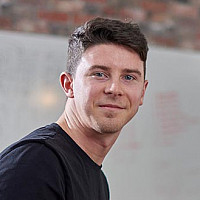 Luke Heaps
Graphic Designer
Max Harrison
Junior Web Designer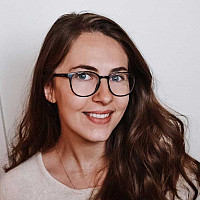 Eleanor Tatlock
Junior Graphic Designer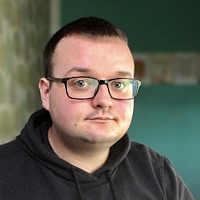 Keaton Vernon
Web Designer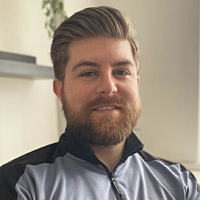 Scott Kelly
Account Manager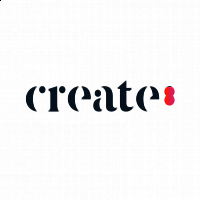 Give us a nudge - talk to us about a project you have in mind.
Toss out the rule book. Start your project.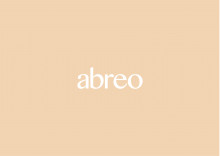 Straight off from the first meeting with Alex and Pete from Create8, we knew they would be the ideal agency to work with on our rebrand & website project. From start to finish, Create8 were great in every aspect, from amazing communication to the high-quality work they produced, we couldn't be happier. It was a big project and Create8 made it all seem so simple and easy by breaking down the process to get to the end goal. We really appreciate the hard work and time put into the project, they listened to what we wanted and exceeded our expectations.  Case Study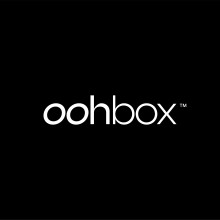 Create8 have been utterly supportive, responsive and professional. They created a stunning brand for us that we love and get great comments and feedback about. They have helped us set up our shop and are working hard to drive sales and manage the digital side of things that we simply don't have the time or expertise for. We are now seeing the results of their hard work and are immensely grateful for their pro-active and straight talking advice.    Case Study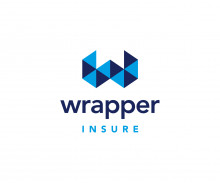 When I came to Create8 for a new website, they took the time to understand my brand, goals and objectives. I appreciated them giving the best advice in terms of pricing and product (WordPress or custom web design) and allowing me to choose which I prefer. They have an excellent understanding of creating for mobile-first and throughout the project, it felt like they were a part of our extended marketing team. So far we've had 2 websites built by Create8 and they won't be the last.