About Circus PPC
Circus PPC Agency was founded in 2009 by Managing Director, Rick Tobin, who since then, has taken the business from a one-man consultancy to a 13-person strong agency providing outstanding PPC services to clients across a range of industries. Some of the clients we've worked with include Booths, Miele, Lavazza Professional, Five Guys, and First Buses.  
Our values as an agency are trust, honesty, results, expertise, authority, and dedication – all of which we practise daily in order to provide our clients with the best service, and to best provide a harmonious, exciting, and professional working environment for our team.  
Recently, we have secured our status as Google Premier Partners for 2022, which puts us in the top 3% of agencies in the UK. This accolade gives us exclusive access to new product updates and account management from Google to best help us to drive our clients towards their business goals and objectives.  
Over the past couple of years, the agency has seen incredible growth, which included hitting our first £1m month and £10m year in 2021, as well as developing new marketing and client services departments, which have contributed to improved client retention and brand awareness across the business.
Most recently, we were ranked in Prolific North's Top 50 Digital Agencies 2022 – our first time on the list, and an exciting achievement that puts us at the forefront of the digital agency network in the north.  
As of 2022, Circus has two offices in Leeds – one in the city centre, and one in Thorpe Park – and one in London, and we have ambitious plans to expand the size of the team by the end of the year, as well as continuing to grow both existing and new client accounts and continue our journey towards becoming the UK's go-to PPC agency.   
Meet the Team: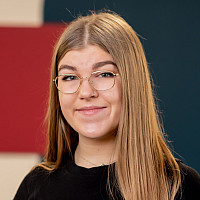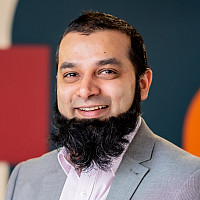 Ahmed Chopdat
Commercial Director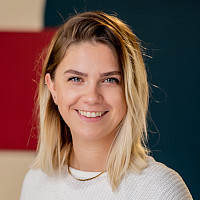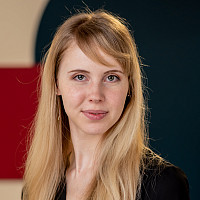 Ausrine Vaiciute
PPC Executive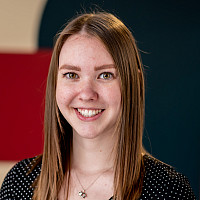 Chloe Tetmajeris
PPC Analyst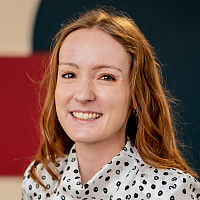 Meg Wilson-Taylor
PPC Manager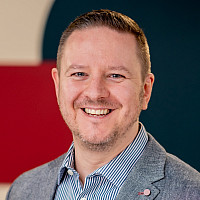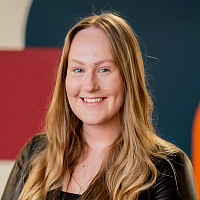 Stephanie Caldecott
Brand Communications Manager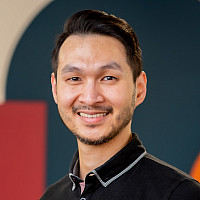 Will Cheng
Operations Director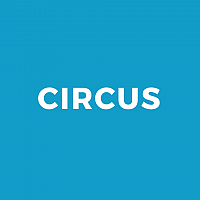 Relentless drive and dedication is what keeps our clients growing year on year
Read some of our case studies here