About The Chase Films
Hello, we're The Chase Films! What can we make for you?  
We're a Manchester-based production company who create and develop ideas, write scripts, and utilise our full-service team to plan, produce, and edit your story to perfection.  
Don't need everything? Don't worry! You choose our level of involvement; we can do as little or as much to take your idea from script to screen, with each step beautifully bespoke to your needs.  
We have access to some of the finest producers, directors, and writers in the world. Their shelves are lined with awards—including BAFTA and Oscar nominations—because they know how to bring stories to life, and they're waiting for yours.  
Recently, we created a star-studded ad for JD that went to storefronts, billboards, and TV; animated brand film for AstraZeneca; and spent five days on the road with Visit Scotland, shooting and editing a film each day to air on E4, picking up Silver at Campaign's London Brand Film Festival 2018 along the way.  
We've also produced work for numerous companies in the science, medical, and charity sectors, including Smith+Nephew, WaterAid, and ZSL London Zoo. 
Our Work. Beautifully crafted, simply told.
Meet the Team: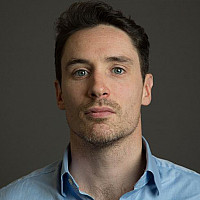 Alexander Roberts
Managing Director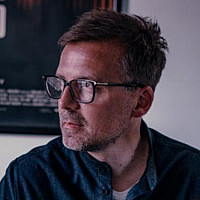 Mark Gill
Creative Director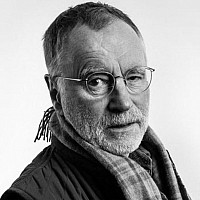 Mitch Walker
Creative Consultant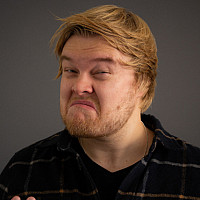 Sam Atkins
Production Manager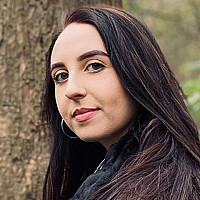 Georgia Leigh Taylor
Junior Editor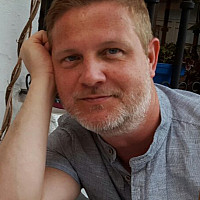 Justin Fleming
3D Motional Graphics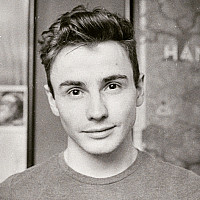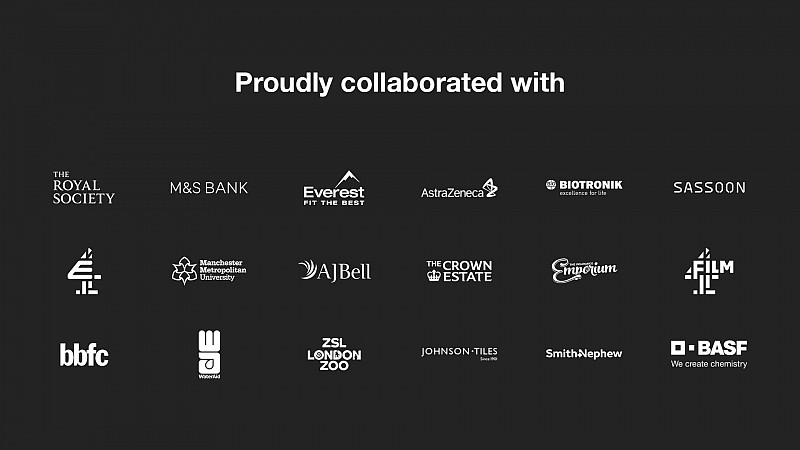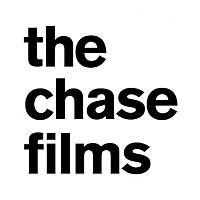 You've learned about us, now we want to learn about you!
Give us a call to discuss how we will help you create your next great film.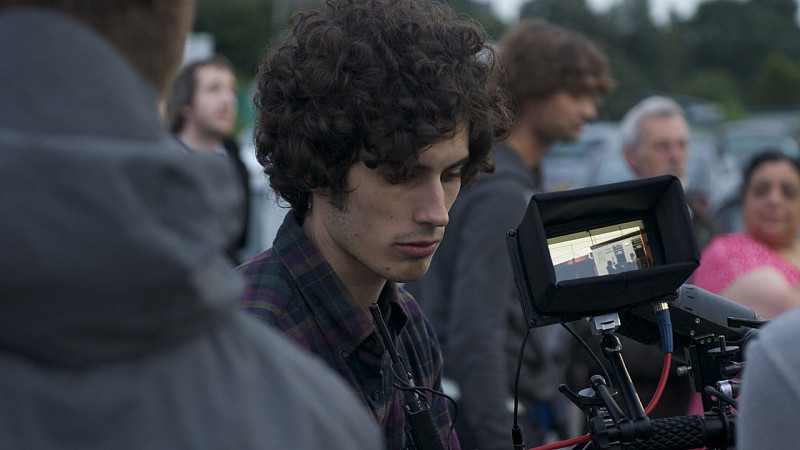 News and Features Related to The Chase Films