About Assembly
Assembly is a global data and technology driven marketing services company, designed to help brands find the change that delivers meaningful growth to their businesses.
With over 20 offices worldwide and 1,000 of the industry's most distinguished talent, Assembly brings a unified global vision, with local depth and expertise across a comprehensive set of data, technology, consultancy and performance solutions that reach people all over the world.
By pairing people with data-led process and powerful technology capabilities, Assembly is uniquely positioned to deliver scale and accelerate problem solving.
Assembly is a proud member of The Stagwell Group. Stagwell is the challenger holding company built to transform marketing. We deliver scaled creative performance for the world's most ambitious brands, connecting culture-moving creativity with leading-edge technology to harmonize the art and science of marketing.  
Led by entrepreneurs, our 10,000+ specialists in 30+ countries are unified under a single purpose: to drive effectiveness and improve business results for their clients.
Join us For more information go to: www.stagwellglobal.com  
Meet the Team: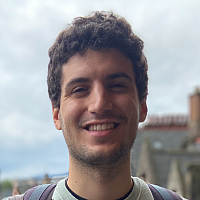 Andrea Coccini
Trainee Paid Search Analyst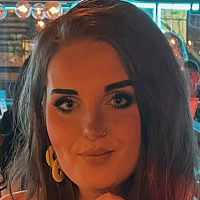 Brianna Riley
Paid Social Manager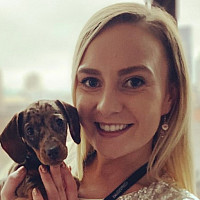 Fiona Butteick
Paid Search Team Lead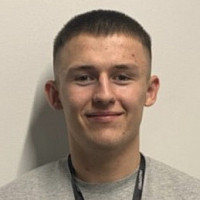 Owen Smith
Senior Paid Search Executive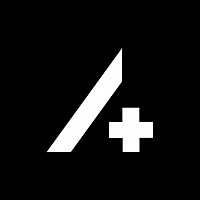 We provide brands with a unified global vision, and the local depth and expertise to engage fast-moving people, everywhere
Working with some of the world's most respected brands
News and Features Related to Assembly