About Aqueous Digital
Aqueous Digital is an award-winning, family-run digital marketing agency based in Cheshire. We specialise in organic and paid internet search, website content strategy and reputation management for high and ultra-high-net-worth individuals.    
Founded in 2011, by Jonathan Guy and his wife Emma, we set out with a clear vision to provide a different type of digital marketing service: a service based entirely on trust, loyalty, and collaboration (TLC).  This approach was prompted at the time by an observation that some companies in the sector were misleading customers, over-promising, spreading unfounded myths about SEO and delivering sub-standard customer service.  We set out to be different.    
Now in our tenth year, our values of trust, loyalty and collaboration are as central to our ethos as they have ever been.  We stand by our caring, down-to-earth and ethical approach to business, but this does not just apply to our customers, we carry this through to how we treat our employees too.    
Despite recent global economic and social challenges, our business is continuing to go from strength-to-strength and in November 2020, we won 'Best Small Integrated Search Agency' in the prestigious UK Search Awards.    
We offer a broad range of competitively priced SEO, website content and GoogleAds packages to suit your needs.    
So, if you are serious about starting your journey to the top of Google, call us today for a consultation and free in-depth audit of your website. Our specialist team will carry out a deep dive analysis and give you an honest assessment of where you could improve your performance, drive enquiries, growth and increase turnover.  
Every day, millions of people search online. They search for anything and everything, at all hours of the day…Search Never Sleeps    
When other businesses are lost, make sure you are the first to be found.    
Meet the Team: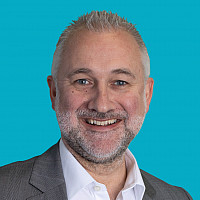 Jonathan
Founder and Managing Director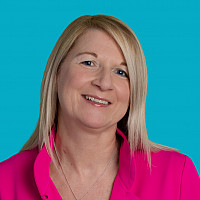 Emma
Director of Sales Operations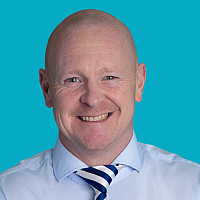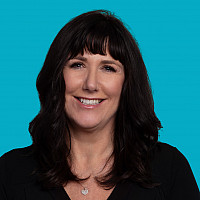 Paula
Customer Relationship Manager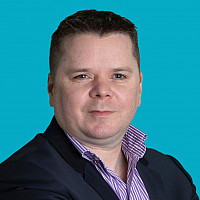 Kristian
Marketing Manager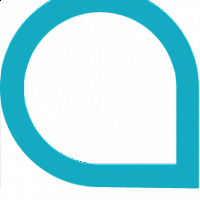 Free consultation and website audit
If your website is business critical, and you want to improve your online presence, get in touch to arrange a free consultation and website audit
I am absolutely delighted with the digital marketing work Aqueous Digital has delivered. The SEO activity, content plan and overall marketing strategy has resulted in a significant boost in traffic to our website and demand for our products.    We are also ranking high on Google for common customer search terms and have seen an impressive increase in sales income of over 100% compared to last year. 

I cannot thank Aqueous Digital enough for all the hard work they have put into helping us deliver our ambitious digital marketing and SEO strategy.  With their support, we have increased visits to our website by over 450% and are now appearing on the first page of Google search results for 47 different keywords.  On top of this, the team are always a pleasure to deal with and have consistently delivered great service from day one.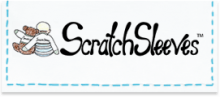 We are delighted with the performance of our website, especially the conversion of new traffic to direct sales.  On a day-to-day basis, the freedom of knowing that the Aqueous team are actively looking after everything SEO, means that we are able to focus on building the business in other ways, often based on their suggestions.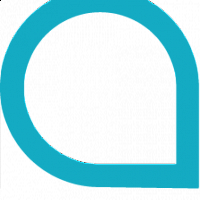 We regularly publish articles and videos covering the latest developments in the digital marketing sector and answer those burning questions about all things Search and Reputation Management.
Sign-up to receive regular news update and knowledge hub information