About ActiveWin
Our mission is simple; ActiveWin Media targets, acquires, retains, and upsells customers through powerful digital marketing campaigns.
Our team of experts craft bespoke online strategies and then launch the perfect mix of PPC, SEO, CRM, CRO, display, social and affiliate activity.
We then back it up with detailed analytics to track results and fine-tune ongoing campaigns for continued success. Increasing customer lifetime value and loyalty is what we do best.
We've grown from a team of three in 2013 to a staff of over 150 based on this vision. 
If we can return impressive, consistent results in the most competitive online industries like gambling, finance, property and medical, imagine what we can do for your business.
Meet the Team: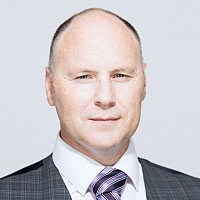 Warren Jacobs
Managing Director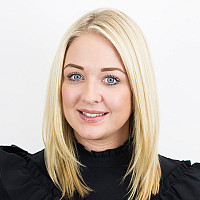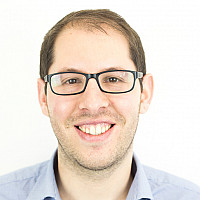 Daniel Brookes
Compliance Director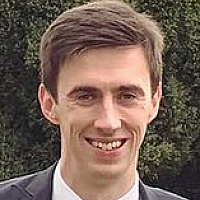 Ross Kane
Finance Director
Work With a Digital Marketing Powerhouse
Take your online acquisition and retention to a whole new level, with bespoke digital marketing campaigns designed with conversion in mind.
News and Features Related to ActiveWin