01 May 2019
Inflexion targets North West investment after raising £1bn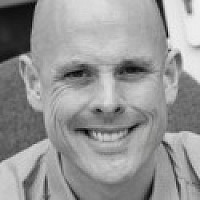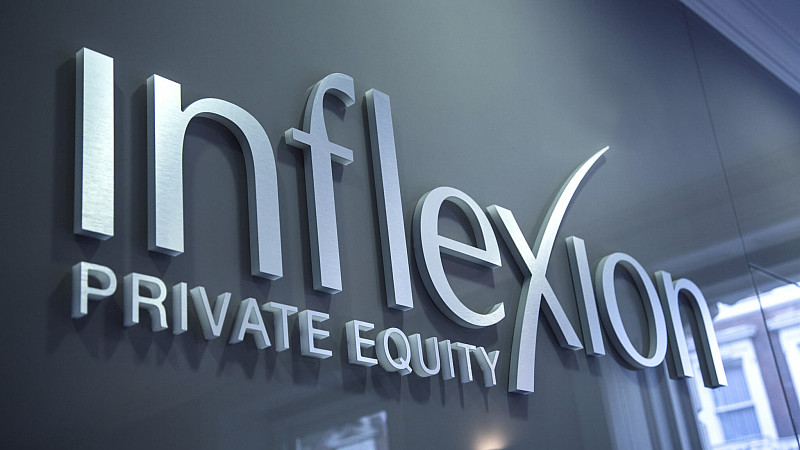 Private equity firm Inflexion says it is eyeing further investment in the North West after raising £1bn in two funds largely from US investors.
The company announced the successful final close of the Inflexion Enterprise Fund V and Inflexion Supplemental Fund V, securing commitments at their hard cap of £400 million and £600 million respectively.
Carl Wormald, Partner with responsibility for Inflexion's Manchester office, said: "We identified Manchester and the North West as a hotbed of entrepreneurial talent over 15 years ago, and since then have invested significantly in the region and built up a sizeable network.
"This has proved invaluable in helping us to connect with ambitious teams and then support them to grow both across the UK and internationally with the help of our four international offices, our digital team and our two decades' experience in M&A.
"We look forward to continuing to partner with local businesses in this dynamic market and plan to invest further in our local team in order to maximise the opportunity the local market presents."
Investors committing to the Funds comprise leading institutional investors, including state and corporate pension funds, insurance companies and sovereign wealth funds. In keeping with previous fundraisings, Inflexion closed both Funds on schedule and without the support of a placement agent.