23 June 2022
Dalesman publishes 1000th issue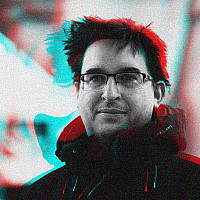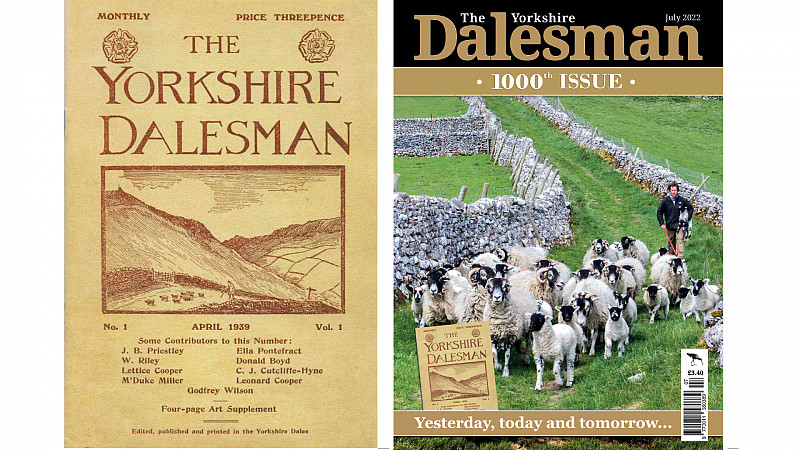 Dame Judi Dench and Sir Michael Parkinson are among the famous names who've paid tribute to the Dalesman as it reaches its 1000th issue.
The magazine was first published in April 1939, from the front room of a cottage in Clapham in the Yorkshire Dales.
It nearly closed after a few months, as editor, Harry J Scott considered stopping the venture when war was declared.
However, he heard that copies were being sent to troops on the front-line, to remind them of home, so he continued publication - at the time taking them to the local post office in a wheelbarrow.
"It's an honour to be a footnote in the annals of Dalesman history on such a proud occasion," said Editor Mick Smith.
"Today's modern Dalesman still abides by the principles of the founding editor 'to serve the interests of this great community' and by continuing to do so we have spun a golden thread which ties us to our incredible readers."
Now based in the Gatehouse of Skipton Castle, it continues to celebrate the county, its people, humour, landscapes, photography and art.
"Anyone who loves the Dales like I do, having been born and brought up in York, will know and love The Yorkshire Dalesman," said Dame Judi Dench.
"It was always a special part of my childhood.  How wonderful it is still going strong and may it go on for another 1,000! "
Alan Titchmarsh MBE also paid tribute:
"The Yorkshire Dalesman is the heart, soul and spirit of the Dales. Long may it flourish."
While Sir Michael Parkinson added:
"You should be very proud that your fine magazine obviously creates a feeling of loyalty from its readers.  You can't wish for more than that."