04 June 2020
Yorkshire Tea goes proper green in new tongue in cheek campaign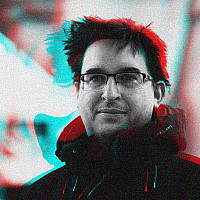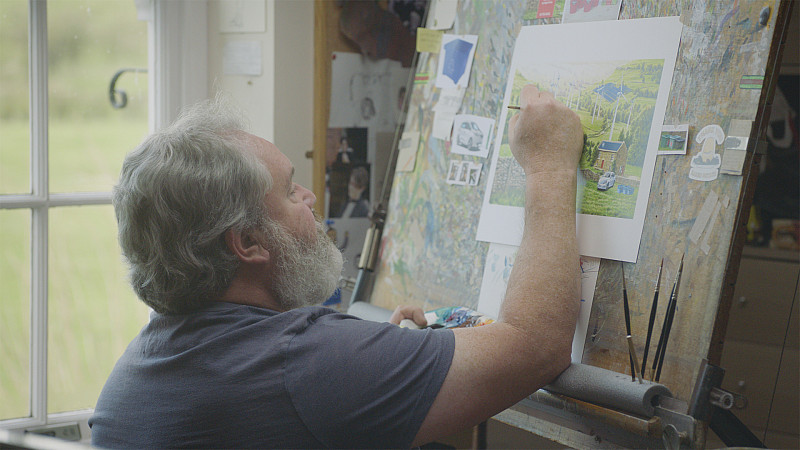 Yorkshire Tea has created a social media film to mark it becoming 100% carbon neutral.
Working with its creative agency, Lucky Generals, the company turned to Andrew Hutchinson, the original illustrator of the Yorkshire Tea box, to give it a bit of an update.
The idyllic Yorkshire countryside was turned "proper" green, with solar panels, electric cars, beekeepers and an Eco dome.
"The Yorkshire Tea way is not to be self-congratulatory or chest-thumping, but to just get on and do it proper. So, in an age of greenwashing, we know we can just let the logo do the talking for us," explained Vickie Ridley, Head of New Business at Lucky Generals.
Taylors of Harrogate says that every stage of its supply chain has been assessed by an independent expert since 2015. That's not just in the UK, but "from tea bush to supermarket shelf."
This included working with tea farmers to plan fruit and nut trees around tea estates to soak up carbon - as well as providing a secondary income.
"We're proud to have achieved carbon neutrality across all our products, but we're especially proud of the proper way in which we've done it, by setting up projects that not only offset carbon but improve lives and livelihoods directly with our suppliers," said Simon Hotchkin, Head of Sustainable Development at Taylors of Harrogate.