29 June 2021
Digital agency Tangent relaunches site for global recruitment platform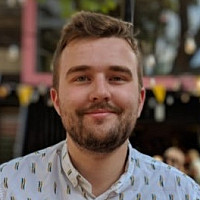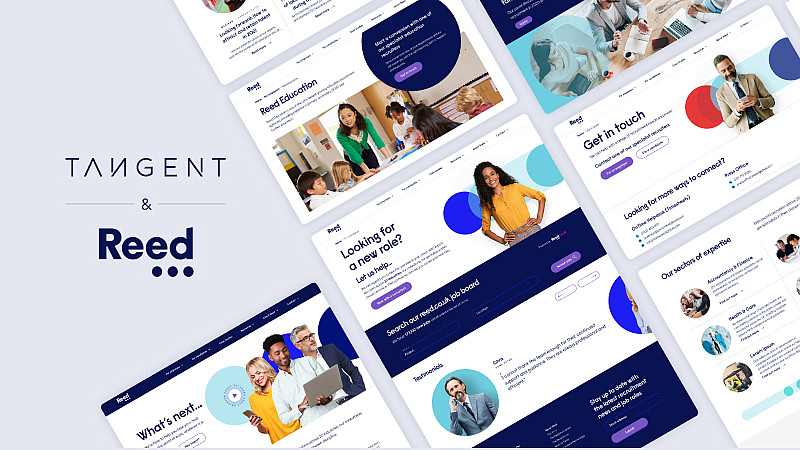 Tangent, the digital agency with offices in Newcastle and London, has worked on consolidating the digital presence for a leading job site and recruitment business.
The new Reed.com website is launching this month following Tangent's work, which brought the original Reed.com together with Reedglobal.com, with the intention of creating a streamlined and comprehensive first point of contact for all customers.
The agency provided design and build services as well as SEO for the website, working closely in collaboration with the team at Reed, creators of the UK's first employment website.
The new iteration is intended to establish the brand as a truly global recruitment business offering services across B2B and B2C recruitment, HR consultancy, project delivery and training. Tangent has also worked to create a website which showcases Reed's sector-specific client recruitment specialisms.
James Adams, Head of Marketing at Reed, said: "Tangent understood our business and vision from the very first moment. Their collaborative nature and high-quality work at every stage mean that we're confident we've created a best-in-class experience to always get our customers to the right place."
Helen Oliver, Client Director at Tangent, added: "At Tangent, we're committed to helping our clients consolidate their digital services and we're proud to have helped Reed react to the changing market landscape."