17 May 2021
The SEO Works enables digital transformation for Great Places' construction framework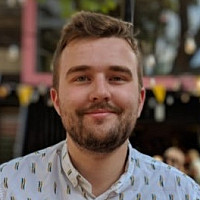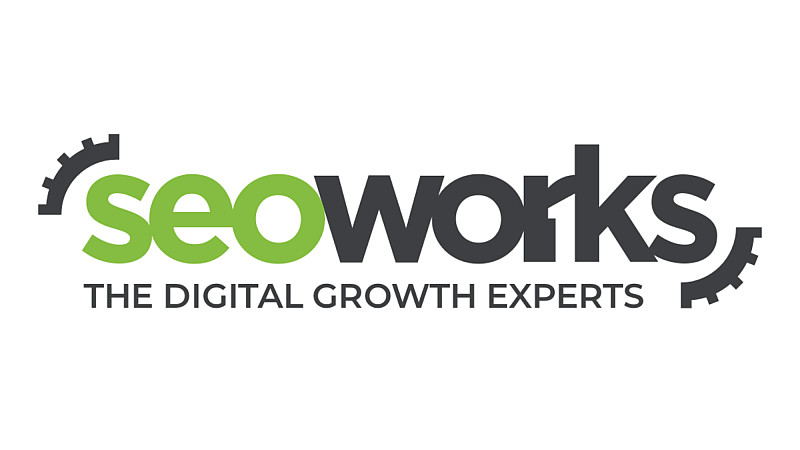 Innovation Chain North (ICN), Great Places Housing Group's construction framework enabling the delivery of new homes in the region, has benefitted from the launch of a full portal from The SEO Works as part of a longer-running digital transformation partnership.
The SEO Works has already launched a brand new marketing website for ICN, having forged a partnership with the framework, which supports the delivery of new homes and social infrastructure across the North, more than a year ago.
The new portal is part of a bigger digital transformation for ICN, and was created by The SEO Works' web design and development team. Its set to become the new home for supplier selection, tenders and all documentation for the construction framework.
More projects are still set to come in the partnership between The SEO Works and ICN, whose operator, Great Places, provides affordable homes and social housing in the North West and Yorkshire.
Helen Spencer, Director of Development at Great Places, said: "We selected The SEO Works due to their experience in our sector and the quality of response to our brief. Alongside the ICN Team, they have helped to deliver a first-class website and portal which has transformed the client and supplier experience with a variety of new features.
"The new online forms, live project view, and profile pages give our clients even greater control when it comes to managing their ICN framework account, and we know based on feedback are welcome additions."
Graham Jones, Web Team Leader at The SEO Works, added: "We are very excited to see the major projects in this partnerships live - the portal has been one of our most ambitious Web projects to date, and we're very happy that Great Places and ICN have entrusted such an exciting project with us. We're proud that we've delivered something truly special for them."