23 November 2021
Liverpool immersive content studio announces Maltese R&D hub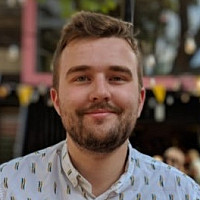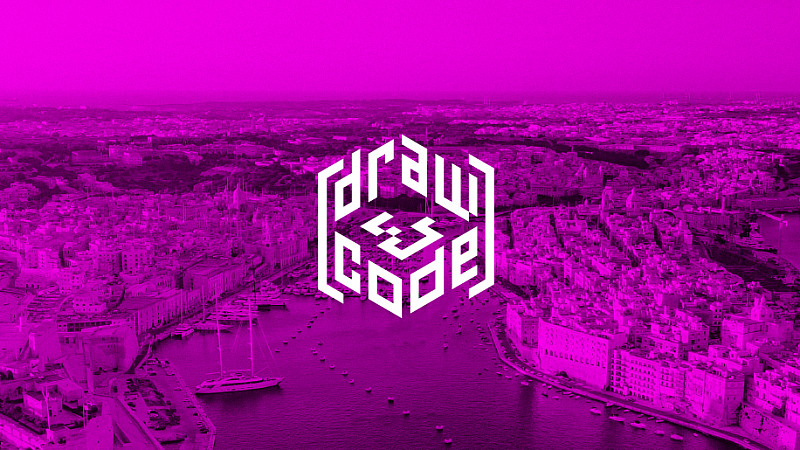 Immersive content studio Draw & Code has announced an R&D and product development studio in Malta, focusing on innovation.
The new hub will develop original IP in the AR and VR space, while building on the existing patent portfolio of the studio.
The development has been enabled by economic development agency Malta Enterprise and GamingMalta, which has a focus on gaming and immersive tech. 
Draw & Code is a VR and AR content studio which has worked with global brands including Mercedes, Sony Music, Warner Bros and Nokia, supporting them to embrace emerging technology. Its main studio is based in Liverpool, with a presence in San Francisco.
Beppe Scavo, Draw & Code's senior development lead, will lead the local team in Malta.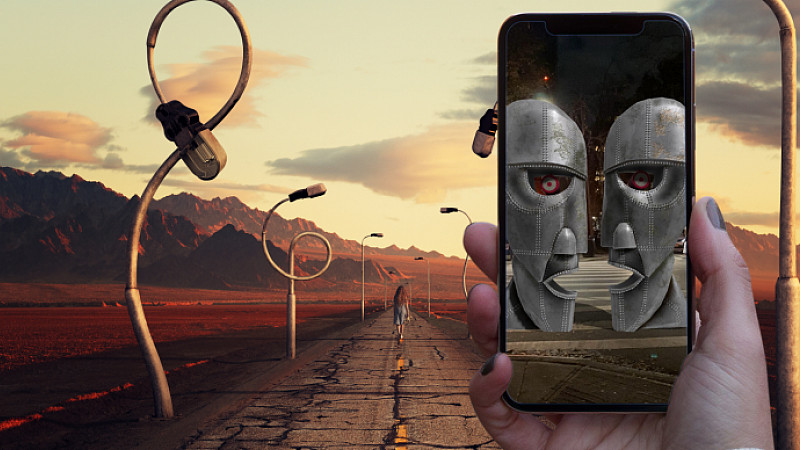 John Keefe, Co-founder and Technology Director of Draw & Code, said: "We discovered Malta's interactive and spatial technology scene while working with exciting new tech developed on the island and we felt an affinity with the people and the place immediately.
"Like our Liverpool home and with some similarities to our extended visits to the US West Coast, Malta is a place where natural and human history meets technology; the environment feels like it is teeming with stories and we're at home in a place like that."
Malta's Minister for Energy, Enterprise and Sustainable Development Miriam Dalli added: "We are very proud today to welcome Draw & Code to our business ecosystem.
"The Maltese Government believes that the presence of this industry leader and their experience with internationally renowned brands will not only be a crucial pillar in developing this niche but will also be an important enabler in supporting established tech and non-tech companies as they develop their products and services."