23 November 2021
Castlefield gets starring role in Peaky Blinders as series 6 trailer is revealed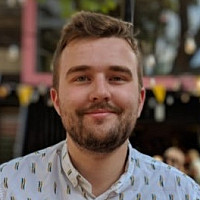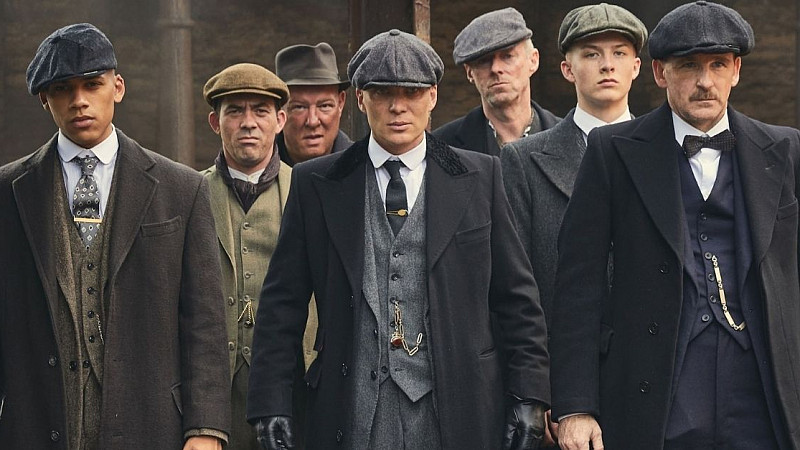 The newly released teaser for the upcoming series of Peaky Blinders features a first look at Manchester's Castlefield neighbourhood as a backdrop to the Birmingham drama.
Peaky Blinders' Twitter account announced that series 6 is set to return on BBC One and BBC iPlayer in early 2022, with a clip featuring Cillian Murphy as Tommy Shelby walking through a dark, cobbled street.
Screen Manchester worked with the locations team to facilitate access to various appropriate Manchester locations for the creation of the series, set in 1930s Birmingham, and brought one of the main locations of the drama to Castlefield, which is the backdrop for multiple key scenes.
The film office for Manchester has been involved in facilitation since 2020.
Members of the cast were also seen this year in Stockport and on Formby Beach ahead of series 6. Interiors for Peaky Blinders were also shot on sound stages at Space Studios Manchester.
Bobby Cochrane of Screen Manchester said: "It was a pleasure to facilitate filming applications from this iconic BBC drama and we worked closely with the location manager and their team from late 2020.
"The requests for Castlefield were some of the most ambitious and complex we have facilitated to date but I am proud that we helped make the director's vision a reality. I am excited to see how this stunning area of the city will look in this series and It has been wonderful to see the location in the first trailer."