12 October 2021
Success of Time and Help ensures extra £1m for investment in Liverpool productions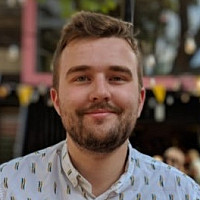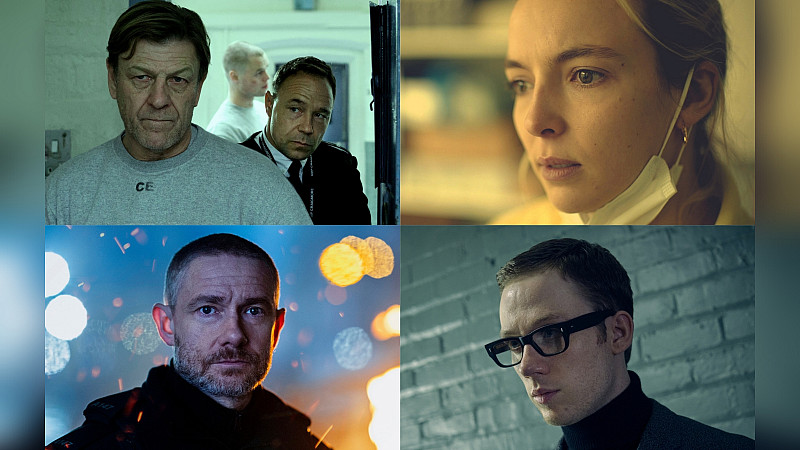 The Strategic Investment Fund for Liverpool City Region has confirmed it will top up Liverpool Film Office's LCR Production Fund to the tune of £1 million over the course of the next 12 months.
Following the runaway success of Time on the BBC and Help on Channel 4 - both of which received support from the Fund - it is now targeting up to four further investments in the next year on the back of this news.
Priority is set to be given to productions creating significant opportunities for local talent above and below the line, as well as production facilities, locations and support services.
The LCR Production Fund - launched in 2019 - has invested more than £1.7 million in six projects including Time and Help. Other projects include yet-to-be-released titles The Responder featuring Martin Freeman, and The Ipcress File with Joe Cole.
It is estimated that the six productions have secured more than £12 million in direct inward investment to Liverpool's economy.
Beth Willis, Executive Producer for The Forge on Help, said: "The LCR Production Fund made everything possible for Help. The planning time for such a time specific show... during the second lockdown was extremely tight - and Chris Moll and Liverpool Film Office had our backs from the start.
"They supported the vision and the talent to make the show possible - and opened the doors of Liverpool to us with open arms."