21 April 2021
Children's entertainment company Fourth Wall secures £500,000 investment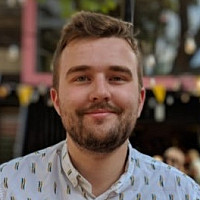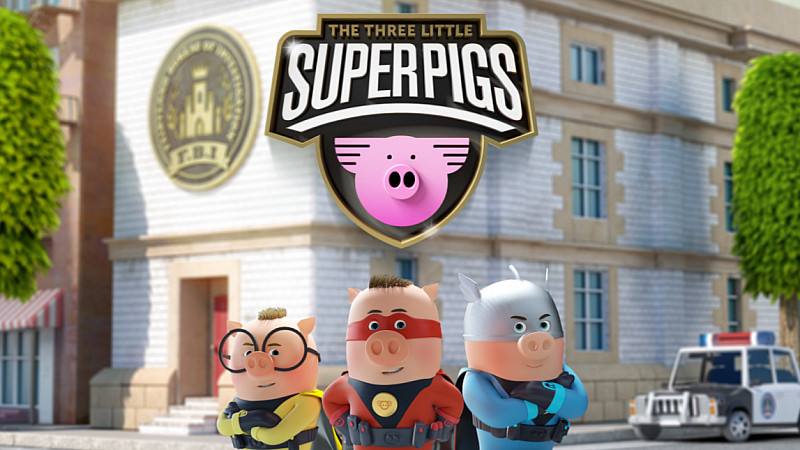 Merseyside-based multimedia firm Fourth Wall has secured £500,000 in funding from Creative Growth Finance, the specialist lender for the creative industries.
Fourth Wall specialises in children's entertainment and publishes fun and imaginative fiction books, as well as creating cross-platform games and apps. Their first TV show is set to be broadcast this spring, with more international launches planned for 2021.
They are the latest recipient of support from the Creative Growth Finance Debt Fund, which was established in 2020 by Creative England and Triodos Bank UK.
Matt Browning, Investment Manager at Creative Growth Finance, said: "We are excited to be part of this next chapter in Fourth Wall's growth story. We were impressed by their ambition, but most importantly the quality of their talent and IP. Beyond finance, we believe our expertise and network can help to support a regional talent base to thrive and distribute exceptional content to a global audience. I look forward to seeing their new animated TV show launch this spring."
Tim Evans, Head of Investment at Creative Growth Finance, added: "The growth opportunity for companies like Fourth Wall is extremely exciting and Joe and the team are on an upwards trajectory. The Creative Growth Finance fund was established to support growth minded businesses such as Fourth Wall and I hope this investment serves as a spring board for more investments into ambitious animation companies."
Joe Moroney, CEO of Fourth Wall, said: "We are delighted to work with the experienced team at Creative Growth Finance to help deliver our exciting growth plans. Their investment will enable us to support our animated Milo TV series with additional digital content, as well as develop new wholly-owned characters, brands and properties via our children's book publishing imprint. We look forward to an exciting journey ahead, and a long and fruitful partnership."