18 February 2020
Lime Pictures options "incredible" story of cancer survivor Lauren Mahon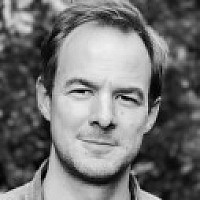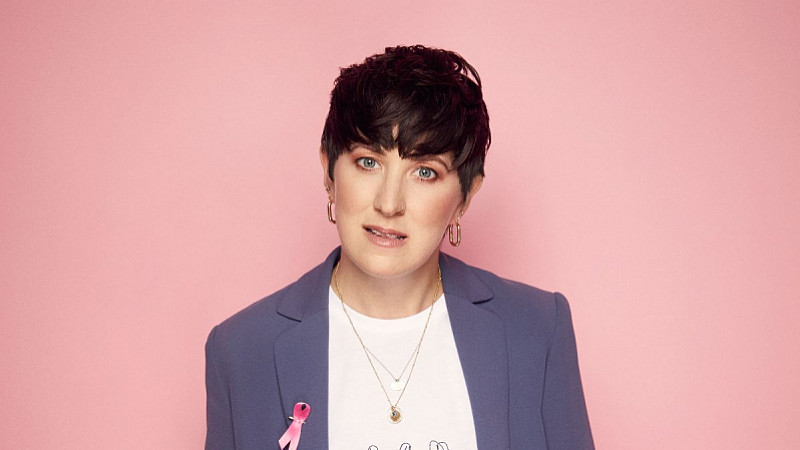 Lime Pictures has optioned the story of breast cancer survivor Lauren Mahon with a view to developing a fictionalised account of her "incredible" story for TV.
The Liverpool production company says that Mahon, who founded the Girl vs Cancer community, is "Carrie Bradshaw meets Ray Winstone"... "relatable, funny and, at times, downright gobby".
Diagnosed with breast cancer at just 31, Mahon began sharing the nuances of her journey under the hashtag #GIRLvsCANCER.
Lime said her "unapologetic tone of voice and no-holds-barred approach" changed the way people perceive cancer, and she has continued the dialogue on award-winning podcast You, Me and The Big C.
Louise Sutton, Lime's Head of Drama & Young Adults, said: "Lauren is a brilliant woman and her Girl vs Cancer movement has brought together a community of people seeking connection with like-minded souls. We are delighted to be working on bringing Lauren's unique brand of humour and incredible story to the screen."
Mahon added: "I still cannot quite believe that a fictional version of my story is being brought to the screen. I didn't think anyone would give a sh*t about another young girl with boob cancer but in hindsight it's a pretty impressive tale to tell."