28 January 2020
ITV to begin filming in Manchester on new thriller from the director of Fleabag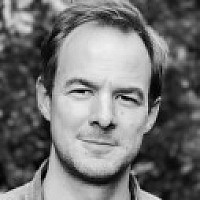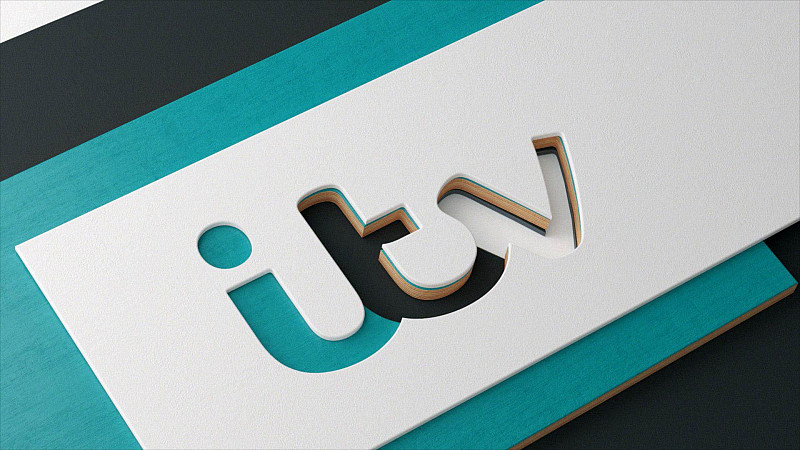 ITV has commissioned a new five-part surveillance thriller from Harry Bradbeer, the director behind Emmy-winning Fleabag, and screenwriter Ed Whitmore, best known for hit drama Manhunt.
Viewpoint, which will be produced by Tiger Aspect Productions, part of EndemolShine UK, will begin filming in Manchester in the spring.
It will follow a police surveillance investigation into a tight knit Manchester community and explores whether it is ever possible observe the lives of others with true objectivity and zero effect.
Described as "mining the paranoid hinterland of Rear Window and The Lives Of Others", Viewpoint has been commissioned for ITV by Head of Drama, Polly Hill.
Hill said: "It's hard to find a crime series that feels new and fresh, which is why I am delighted to commission Viewpoint. Martin, the police surveillance officer watching a community to discover why a local teacher has gone missing, is in Zoe's flat who secretly watches her neighbours because she's lonely. The lines between the two and who can and can't spy on us, is beautifully blurred. It creates a crime series that has a touch of Rear Window."
Tiger Aspect's Lucy Bedford will executive produce the drama with Ashley Way directing each of the five episodes. Juliet Charlesworth will produce.
Viewpoint's production base is housed at Space Studios Manchester where the production also occupies Stage 5. The series will film at numerous locations across the city, many of which will be facilitated by Screen Manchester, Manchester's Film Office.