19 August 2019
Christie leads cast as ITV drama returns to Morecambe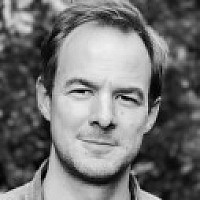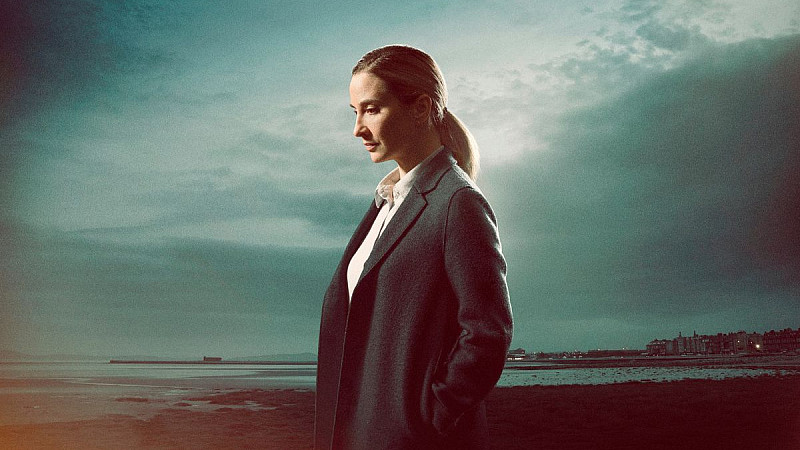 Morven Christie is returning to lead the cast for the second series of ITV's The Bay.
Written by Daragh Carville, the first series of the Morecambe-set drama achieved consolidated audiences of 7 million viewers with a share of 26% across six episodes.
The new series will be executive produced by Catherine Oldfield and Patrick Schweitzer for Tall Story Pictures (part of ITV Studios) and Carville.
It will find Lisa Armstrong (played by Christie) at a low ebb, forced to do menial police work while she watches Med (Taheen Modak) go from strength to strength. But a new case involving a shocking murder within a loving family brings Lisa unexpectedly back into the front line.
Also starring are Daniel Ryan (Mount Pleasant, Black Sea), Lindsey Coulson (Funny Cow, Bulletproof), Imogen King (Clique) and Art Parkinson (Game of Thrones, Zoo). Also appearing are Joe Absolom and Stephen Tomkinson.
Carville said: "I'm absolutely delighted to be returning to the world of The Bay and picking up the story of police detective Lisa Armstrong, as she faces massive new challenges both at work and at home.
"We are welcoming back our fantastic core team from series one - led by the extraordinary Morven Christie - we're also welcoming in a brilliant cast of new faces. And once again our story plays out against the stunning backdrop of Morecambe Bay, with its beautiful views, its dangerous tides and its hidden secrets. I can't wait to get started."