02 August 2021
Chris Kamara teams up with Plusnet to launch podcast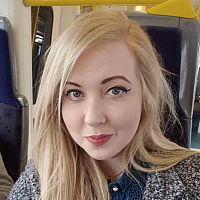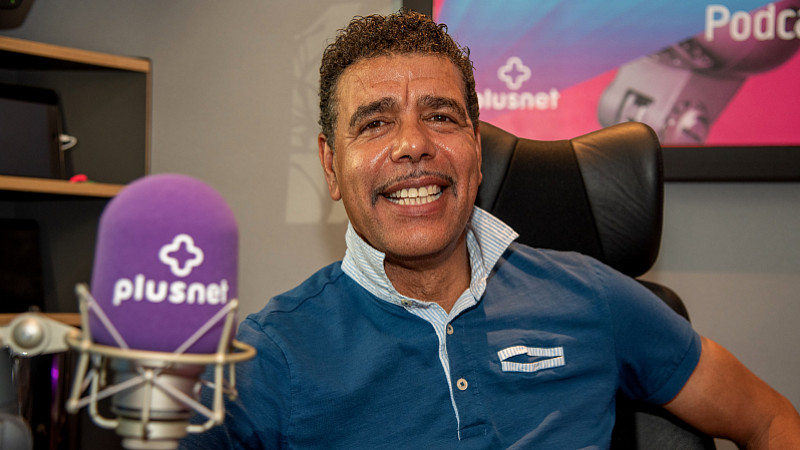 Football pundit Chris Kamara has teamed up with Yorkshire-based Plusnet to launch a new podcast series to encourage consumers to expect more for their money.
The Chris KaMOREa Podcast launched on Yorkshire Day on August 1st in a bid to urge listeners to avoid what Kamara calls 'embarrassment tax' - by failing to speak up about bad service or faulty products.
Each week the podcast will feature celebrity guests including comedian Keith Lemon, singer Simon Webbe, and TV presenter Charlie Webster where they will explore tips for consumers.
New research from Plusnet reveals how consumers waste £50 billion a year by failing to ask for more for their money or look for deals. 
The research also found that consumers believe people from Yorkshire are better at getting value for money because they are 'thrifty' and 'direct' but also 'friendly' and 'warm'.
Kamara said: "People need to take a leaf out of Yorkshire's book when it comes to getting more bang for their buck. Being more direct, ditching the embarrassment and speaking up for what you want but with warmth and charm has got me where I am today. It's these inherently Yorkshire traits that were instilled in me from a young age."
He added: "I want to show the nation how to be more Yorkshire and to never accept anything less than great value. I loved sitting down to chat to our celebrity guests to find out situations where they have shied away from complaining or not getting what they paid for." 
Nick Silverwood, Head of Thriftiness at Plusnet, said: "We're extremely proud of our Yorkshire roots and know how great Yorkshire people are at getting value for money. That's why we want to encourage the nation to use Yorkshire Day as an excuse to expect more bang for their buck. 
"Yorkshire Day has always been a big moment for us and what better way to celebrate than team up with a national treasure and proud Yorkshireman Chris Kamara on this podcast."