01 March 2019
Review: Paid Search - Prolific Training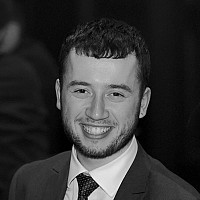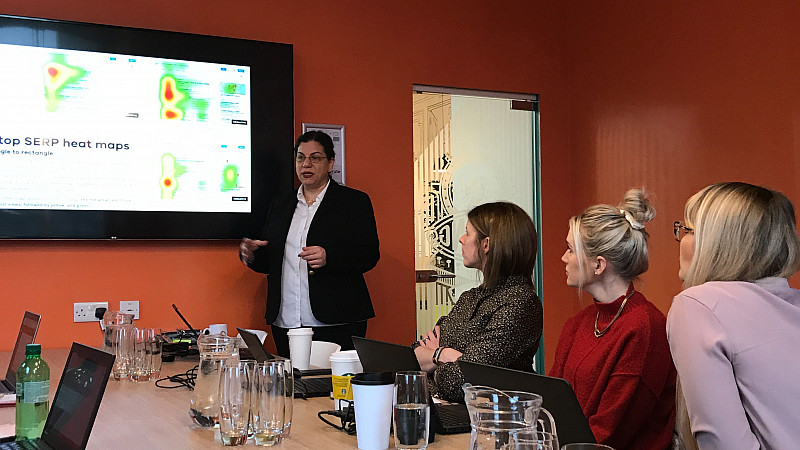 After two successful previous courses, the third Prolific Training took place yesterday with an in-depth look at Paid Search.
Even though the importance of social media advertising and SEO optimisation is growing, the need for Paid Search, or Pay Per Click (PPC), still stands as an invaluable part of digital marketing.
Judith Lewis, founder of deCabbit Consultancy, led the course and tailored the material towards attendee's businesses. She has been doing SEO since before it had a name and has worked both in-house and in agencies, optimizing search advertising.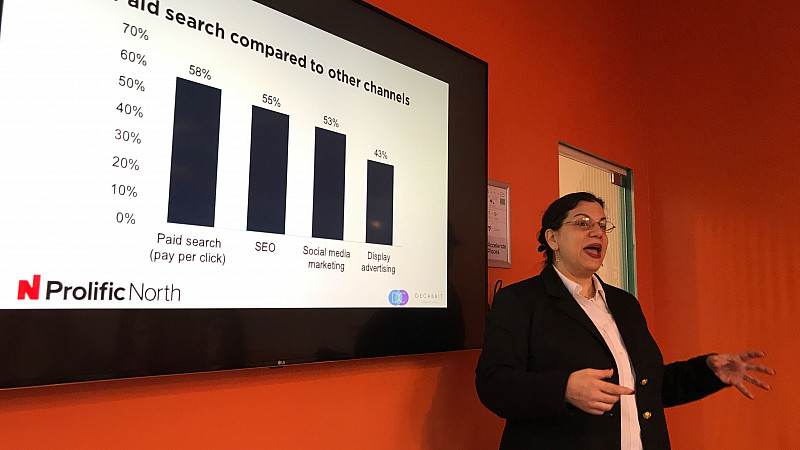 Judith started the course by talking about Google's domination of the online advertising market - 92% of UK searches go through Google -  and how much ads have changed over the last five years. She then took a closer look at the cognitive process of audiences using data that tracks people's eye movement and compared the growing use of mobiles and tablets for search over desktop computers.
She continued by covering innovative ways of advertising, such as the Ann Summers search ads when people were googling 'hung parliament' during the general election. She took a deep dive into engendering trust in search ads and took the class through the entire process of putting together a campaign.
She covered the importance of an advert's quality score and included some vital tips to ensure the budget for a campaign is used effectively. An attendee from Interface, who previously didn't know much about Paid Search, told Prolific North: "I was unsure whether or not to do a day's training or an extended course online but I'm glad I came and got it all covered in one thorough day."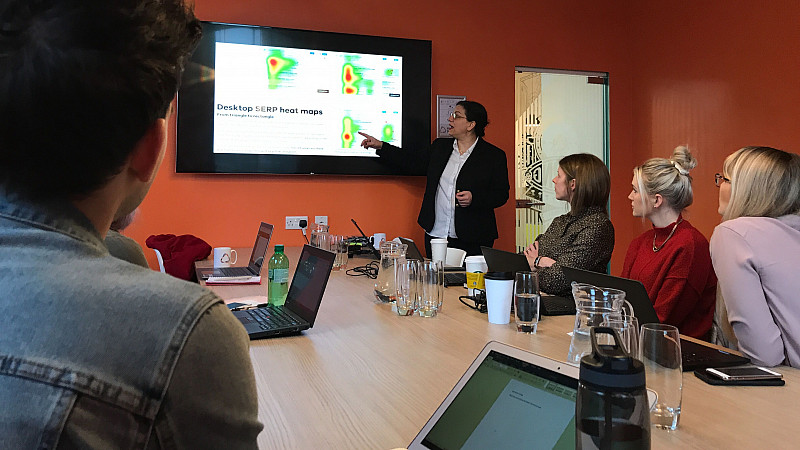 There were a number of discussion exercises and hands-on activities that put Judith's key teachings into practice, allowing attendees to create campaigns for their own businesses. A free two-week trial of SEMRush was also provided to each person so that they could take a closer look at the keywords they should be using and the analytics behind them.
At various points throughout the day, Judith ran chocolate-incentivized pop quizzes which had people competing eagerly to get the right answers. 
The Paid Search Course covered the following subjects: 
How to work with Google - the search engine monopoly
Developments and enhancements that are now available on search ads
The cognitive process
The relationship between paid search and social campaigns
Auction platforms and bidding for search real estate
UX - working from the top down
Budgeting a campaign
Search criteria and geotargeting - Broad vs more defined
Creating a good campaign and spying on the competition
Attend a Prolific Training session
Covering a range of crucial industry topics, click here to find a Prolific Training session for you or a colleague.