14 July 2021
Submit your information now for a chance to make it onto the Top 50 PR Agencies list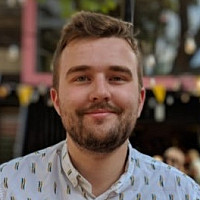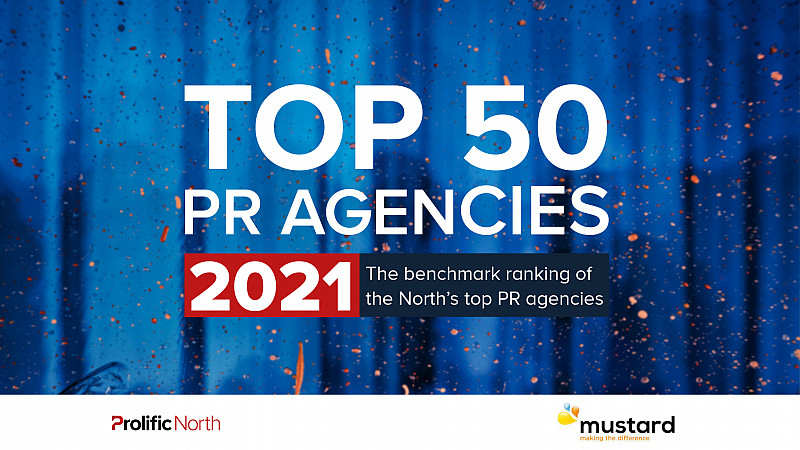 The Top 50 PR Agencies list, the benchmark ranking for the region's PR and communications agencies, is returning for 2021. 
The final list will be revealed on Prolific North on September 24th. We've partnered once again with independent researchers Mustard, who will be conducting the research and compiling the final list. Now is your chance to get in touch with our research partners to be considered for inclusion.
The Top 50 PR Agencies will be based upon financials including balance sheet/shareholder funds, turnover, pre-tax profit, headcount and growth. Information and data is sourced from the agencies and confirmed with the financial reporting company fame BVD, along with data at Companies House.
To be considered for inclusion, email PN50@mustard-research.com by August 6th in order to confidentially discuss all relevant statistics with our research partner.
As always, we do not publish or reveal any financials as part of the ranking - these are discussed privately between the companies and Mustard as the majority of companies in the Top 50 publish abbreviated accounts.
The Top 50 PR Agencies list has become one of the sector's most trusted and anticipated rankings. Last year, the top 3 agencies were Citypress, Barrett Dixon Bell, and Weber Shandwick.
It sits alongside Prolific North's other industry lists, which include the Top 50 Digital Agencies, Top 50 Integrated Agencies, and Top 75 Tech & eCommerce Companies.
Please make sure you leave plenty of time before the deadline of August 6th to contact Mustard on PN50@mustard-research.com for a chance to make it onto the list. Kindly note that the list cannot be added to afterwards, so don't miss your opportunity.