11 December 2020
Deadline for submitting Top 50 Integrated Agencies information is today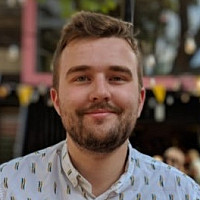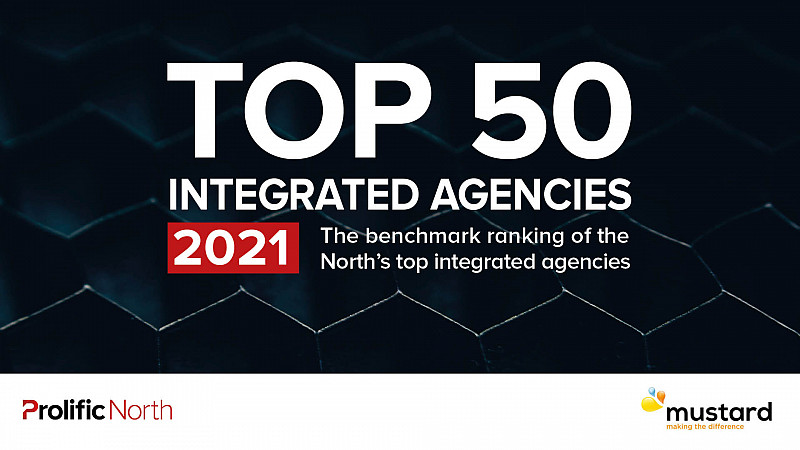 Don't delay - the deadline for confidentially contacting our research partners with additional supporting information for the Top 50 Integrated Agencies list has arrived.
We'll be revealing the full benchmark ranking, which has become a trusted resource and a valuable barometer for the health of the sector, online at the end of January 2021. Once again, our partners at Mustard Research will compile the list, which uses a range of data points to find out who's made it onto the list.
But there's still a little time to confidentially contact them to share any supporting information not otherwise publicly available, in support of your entry in the prestigious Top 50 list. To do so, get in touch with PN50@mustard-research.com.
The list will draw on data sourced from the organisations and confirmed with the financial reporting company fame BVD as well as Companies House, with entrants ranked on information including financial performance, including turnover and pre-tax profit.
PR agencies representing a client relevant for the Top 50 Integrated Agencies list are also encouraged to get in touch with Mustard Research on the email address above. Mustard will also be available to consider bespoke time-frames.
We're looking forward once again to revealing who's climbed to the top of the rankings for the region's Top 50 Integrated Agencies, a competitive ranking featuring some of the industry's biggest hitters. As happened in 2020 for the first time, the entrants on this Top 50 list will be shown in the Northern Agency Guide, Prolific North's print product distributed to agency and brand leaders.
The opportunity to update Mustard Research with any other relevant supporting information is ending soon - so don't miss the opportunity to boost your chances of inclusion in the Top 50 Integrated Agencies.