07 April 2020
Private equity firm targets Northern firms after raising new £80m fund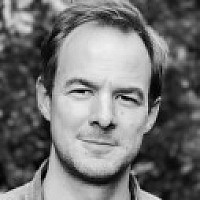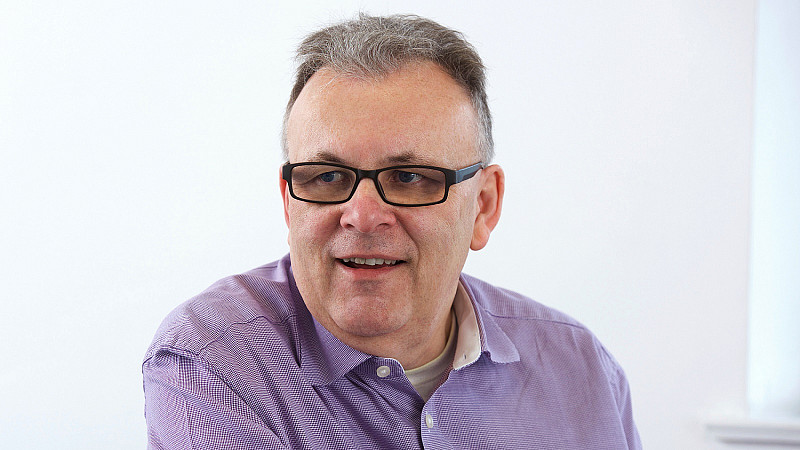 YFM Equity Partners, which has previously backed the likes of 4Net Technologies and The Protein Works, has secured a further £80m in committed funds.
The private equity firm, which has offices in Manchester, Leeds, Birmingham and London, now has over £300m of funds under management across a portfolio of 40 companies and typically invests around £5m per transaction.
It says its close of Buyout Fund II was ahead of target and included a wave of new high net worth and entrepreneurial investors.
"The majority of Buyout Fund I investors have come into the new fund which is a strong sign of support from our investor base," said Mike White, YFM's partner responsible for fundraising and investor relations.
"We're also pleased to have attracted nearly 40 new investors, each typically committing sums of between £500,000 and £5m, which is a great endorsement of our market, approach and performance."
Buyout Fund II will continue the strategy of the first fund, typically investing between £3m and £10m per transaction into businesses with strong growth potential. The fund is targeting to invest over a three to four-year period, extending into 2023.
David Hall (pictured), YFM managing partner, added: "We believe the market for these smaller businesses is less well-served, which was demonstrated by the success of Buyout Fund I, which built its portfolio within three years of final close.
"Clearly, we are in a period of uncertainty at the moment, but as in previous times of uncertainty, we are confident that now is a great time to have a new fund ready to deploy, and that there will be some exciting opportunities for investment."