04 March 2020
Leeds to become largest 5G-capable city outside London with £20.3m BT partnership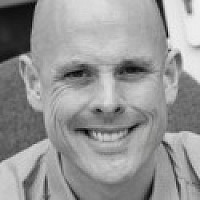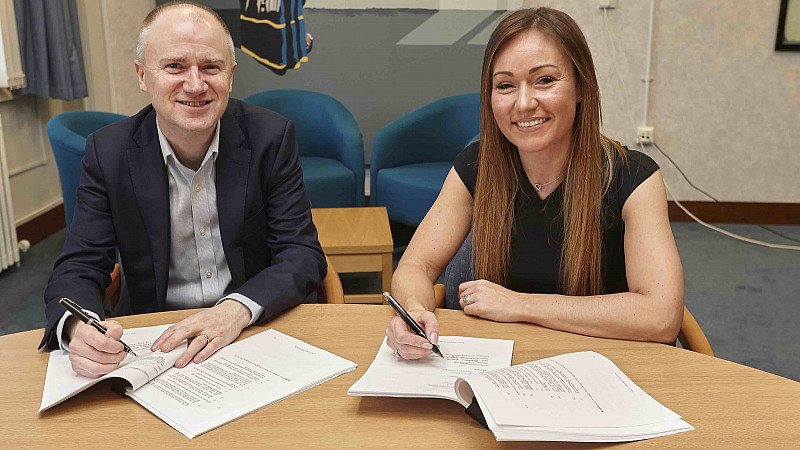 Leeds City Council has launched a £20.3 million partnership with BT that will make it the largest gigabit and '5G capable' city outside London.
Council and health service buildings will be the first to be upgraded to full fibre connectivity as part of the Leeds Full Fibre Programme. Then there will be a wider roll-out of faster, more reliable broadband to nearby residential and commercial properties.
The Council says it will not need to increase what it currently spends on network services and that the new full fibre network will aim to reach every school in the district, giving each of the 285 sites access to the best possible connectivity.
The technology powering this network will also be installed at 293 council-owned buildings and 156 NHS buildings, as well as council housing across the city.
BT Enterprise's business infrastructure partner, Openreach, will be building the full fibre network across Leeds. Openreach is committed to bringing full fibre technology within reach of four million homes and businesses by the end of March next year.
From 2023, the multi-network 5G infrastructure that BT plans to deliver will support the roll out of 5G mobile coverage to 70% of Leeds and approximately 81% of the city's council houses. This will help to combat the digital divide experienced in some of the city's most disadvantaged communities.
The programme will also allow the council and its partners to explore 5G products and services which can be rolled out across the city to take advantage of the improved connectivity.
Councillor James Lewis, Leeds City Council's executive member for resources, said: "We're pleased to launch this programme, which will mean faster, more reliable broadband for the NHS and schools in Leeds as well as the vast majority of our council houses and private residents.
"Rolling out full fibre in Leeds will mean quicker, more responsive public services for our residents and attracting more high quality jobs to the area as businesses are keen to invest in cities with 5G connectivity."
Tom Riordan CBE (above left), chief executive of Leeds City Council, added: "We are committed to combating the digital divide experienced across the city, and recognise the importance of getting the right technology and infrastructure in achieving this.
"We are therefore pleased to announce our collaboration with BT today, with plans of a wide-reaching, future-proofed 5G eco-system to improve digital connectivity.
"By helping to accelerate the wider roll out of full fibre networks across the city, we will be encouraging major organisations and businesses to continue to see Leeds as an extremely attractive location for inward investment."
Sarah Walker (above right), Director, North of England, for BT's Enterprise unit, said: "Our world-class full fibre network will establish Leeds as one of the UK's digital= leaders, by bringing ultrafast broadband speeds to people and businesses across the city as well as underpinning the widespread roll out of 5G mobile services.
"We are pleased to be providing further support to local residents and businesses through a series of initiatives aimed at equipping those people most in need with the essential digital skills needed to get fit for the future.
"Digital technology is transforming every element of the way we live. In a world where everyday life and work increasingly depend on technology, digital skills can be the difference between getting ahead or being left behind."