11 March 2020
Immotion Group's China factory back in production after coronavirus halt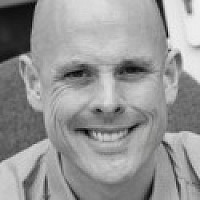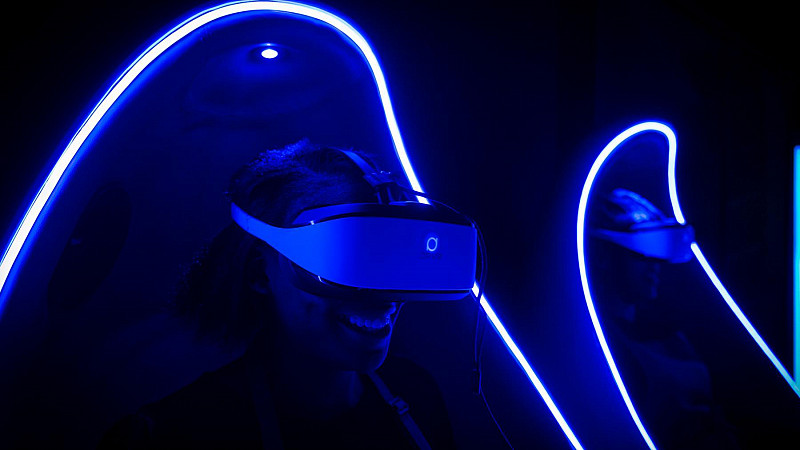 Salford-based Immotion Group says it has not seen "any overall impact" from coronavirus, despite production at its manufacturing plant in China being temporarily halted because of the virus.
In a trading update, the firm said recent weekly trading patterns were in line with expectations and that it had secured sufficient VR headsets and motion platform seats to deploy all current and forthcoming installations.
Immotion added that its manufacturing plant in China was now back at work and manufacturing its next order.
"Our program of installs continues as planned, with Mandalay Bay on track and due to open at the end of this month, March 2020," Immotion said.
"We expect the total number of installed, and operational headsets at the end of March 2020 to be around 400, with further installs to take place in early April, which with the additional 28 headsets, noted below, will take the total number of headsets in operation to 465."
The firm said it would monitor all its sites daily and respond accordingly to any potential threats from the outbreak, adding that it had raised additional cash in January and has "sufficient stock to fulfil current demands".
"These are clearly challenging times, and whilst we believe we are well placed to deal with this crisis we are currently taking each day at a time," said CEO Martin Higginson.
"With a geographically diverse portfolio we are as well positioned as one can be in the face of the current challenges. We continue to monitor revenue and performance daily, working closely with our partners to reassure, educate and entertain customers."