17 February 2020
M427 appoints Sheard as customer solutions architect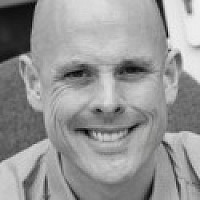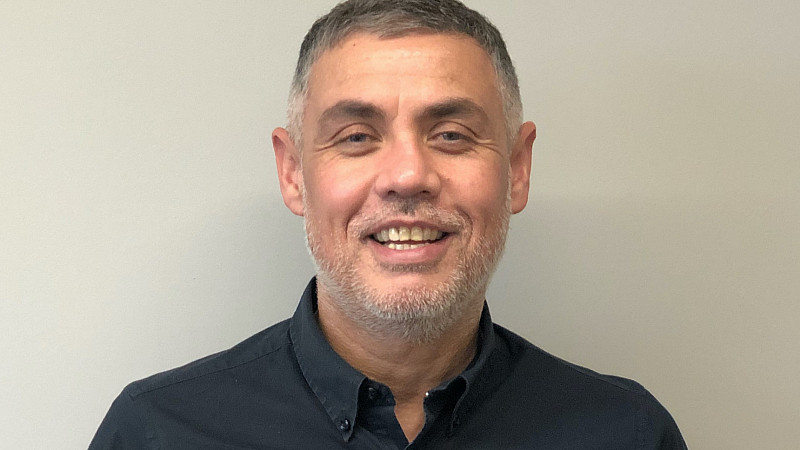 Manchester-based cloud services firm M247 has appointed Paul Sheard as customer solutions architect. 
In his new role, Sheard will be working with customers to design and deliver cloud solutions. He will be based at the firm's Manchester office, at Turing House, but will spend most of his time at customer meetings.
Darryl Petch, M247 pre-sales team leader, said: "We pride ourselves on our pre-sales team, employing best in the industry to provide solutions and help customers make the best possible technology choices. 
"As digital transformation and the move to cloud becomes increasingly important to our customers and with the launch of our new cloud product, 247Cloud, it's a critical time for our business to offer support and expertise in this area. 
"Paul brings an incredible amount of technical experience in this area, as well as a deep understanding of project management and customer relationships."
Sheard, who has more than 15 years' experience, both in-house and as a consultant, added: "I am excited to join the team at such a pivotal time for the business. M247's rapid growth and opportunity within the cloud space, alongside their technologies and investment in them, were huge factors in my decision to join the company. 
"I'm looking forward to helping the business support its customers as they grow."
The tech firm has customers in 110 countries and is headquartered in Manchester, with offices in London, Bucharest, Malaga and New York.