11 February 2020
Liverpool's LivingLens acquired by US tech firm in $26m deal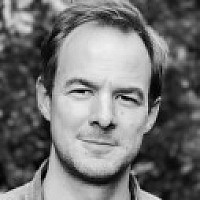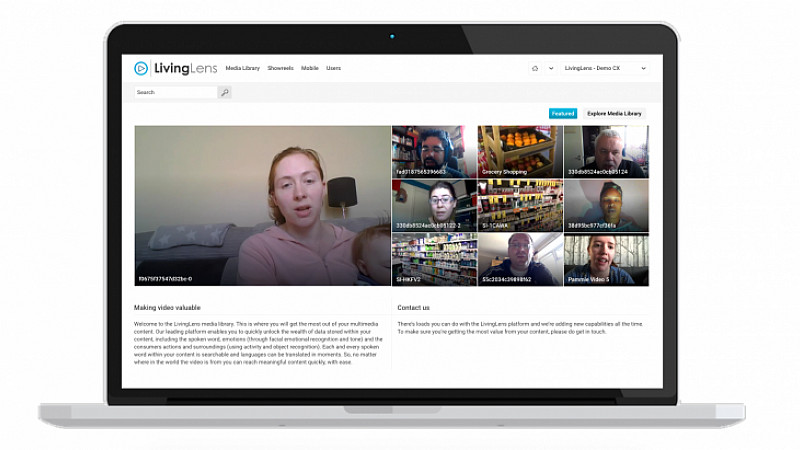 Liverpool-based video feedback platform LivingLens has been acquired by US tech firm Medallia in a $26m deal.
LivingLens, which was founded in 2014 and is based in the Baltic Triangle, captures video signals and transforms them into speech, emotion and sentiment, giving businesses an "unmatched insight into customers and employees feelings, wants and needs". Clients include O2, Populus and CrowdLab.
Customer experience management firm Medallia, based in San Francisco, grew revenues by 20% to $313.6m last year.
Its CEO, Leslie Stretch, said the acquisition would give its customers "the ability to leverage video feedback alongside social, voice, app and web".
The acquisition is expected to close in February 2020, subject to customary closing conditions.
CEO Carl Wong, who founded LivingLens with retail sector specialist David Woods, said: "Video feedback is one of the most powerful innovations in experience management today.
"Video brings 6x more feedback signals than text responses. Video feedback is being deployed across industries. Hospitality, travel, retail, consumer goods, auto, technology, financial services and telecommunications companies all use video feedback to better understand their product, customer and employee experiences in live-time.
"We are thrilled to become part of the Medallia family and provide our customers with the world-class customer insights they need to transform their businesses."
Wong and Woods each had just over a 16% stake in the company.
LivingLens, which secured $3.6m funding over seven funding rounds between 2014 and 2018, also has offices in London, New York and Toronto.