21 January 2020
Salford-headquartered TalkTalk sells broadband business for £200m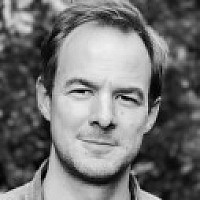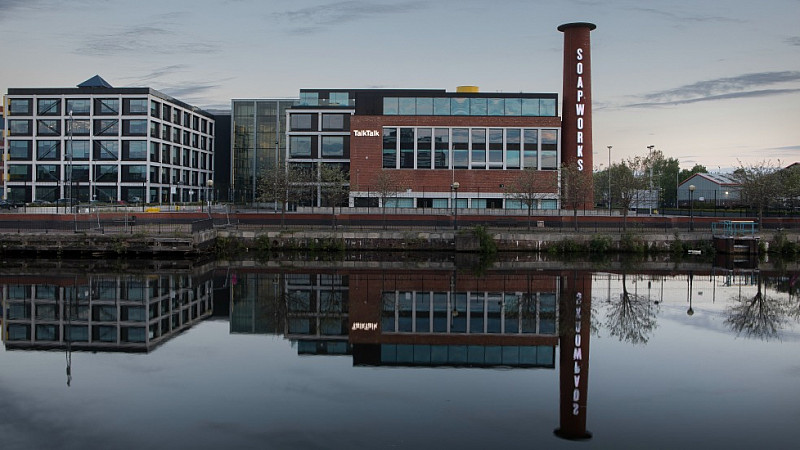 Talktalk has completed the sale of its fibre broadband infrastructure business to a rival backed by Goldman Sachs.
The telecoms company has sold Fibre Nation to City Fibre for £200 million.
Following the deal, Talktalk will become a customer of City Fibre's £4bn investment programme across both consumer and business markets.
The company moved its headquarters and hundreds of staff from London to Salford Quays' Soapworks in November 2018, which helped it report a £4m profit in its interim results in November, compared to a £4m loss the year before.
The full transition of staff from the capital is scheduled to be completed this month, with only a satellite office maintained in London.
The sale of Fibre Nation had been delayed when Labour pledged to nationalise Openreach and introduce free full-fibre broadband.
TalkTalk chief executive Tristia Harrison said the deal was "good news for TalkTalk, and good news for Britain and its full-fibre rollout ambitions".
"Our investment over the last five years and the excellent work delivered by the FibreNation team, combined with CityFibre's well-established platform, will support wide geographic reach of full fibre and further drive competition in the market."