27 January 2020
Five Liverpool research centres to deliver £3.9m of SME digital strategy support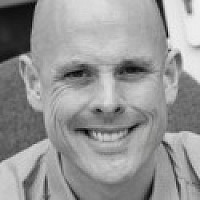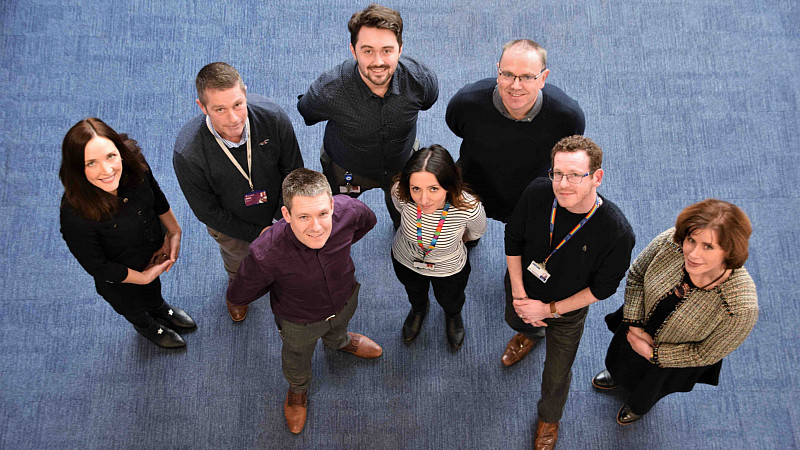 Five leading research centres are to deliver £3.9m of SME digital strategy support to try and close the gap with larger businesses in the Liverpool City Region.
The initiative, LCR4 START, launches formally this month and is part European Regional Development Fund-funded business support programme specifically for Liverpool City Region SMEs.
It will be led by the Virtual Engineering Centre, part of the University of Liverpool, and delivered in partnership with Liverpool John Moores University, Sensor City, Science and Technology Facilities Council and the Growth Platform.
Fully-funded business support will be available to qualifying SMEs in the Liverpool City region operating in any industry sector and the project is targeted to support at least 200 businesses over a three-year period. 
The Virtual Engineering Centre and its partners will support the SMEs in the development of an effective digital strategy and offer practical, hands-on support. 
Lynn Dwyer, Chief Commercial Officer at Virtual Engineering Centre, said: "We are hugely excited to be leading on a project that we think has the potential to be transformative for Liverpool's SME community.
"Many smaller businesses are lagging behind in digital transformation because they lack the time and resources to identify their digital needs and do not have the skills or financial resources to access and effectively use digital technologies and tools.
"What that does is create a widening gap between SMEs and their larger competitors. We hope this support programme will help SMEs seize the opportunities presented by digital technologies such as sensors and virtual reality which may previously have seemed out of reach."